Please contact us at abbott@berlitz.com with any questions.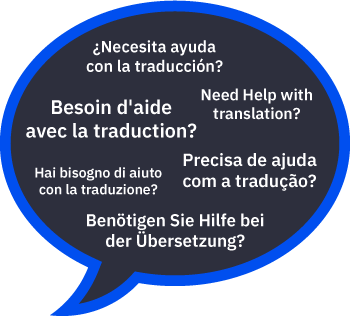 Dear Colleague,
Welcome to Abbott's language and cultural learning opportunities, provided by Berlitz.
Our world is connected in ways it hasn't been before and being aware of cultural differences and speaking a different language can help you understand our changing world more successfully.
Our Speak to the World program offers several language and cultural programs to help you grow personally and professionally and connect with others across the world. Both your personal and professional development are important to Abbott, so we're pleased to offer these opportunities.
What does Speak to the World offer? Register for Cultural Navigator and take the Cultural Orientations Indicator to learn more about your interaction style and how it may be perceived in other cultures, or sign up to learn a new language through self-study or virtual classroom program. There are even business webinars that focus on cross-cultural collaboration and doing business with other countries. Go ahead, be open to learning and exploring the world!
Let's go speak to the world!
Beth Miksa
Divisional Vice President, Talent Development
P.S. Your department doesn't get charged for your participation – we've got it covered. No approvals are required. But, please make sure your manager knows you are signing up. Also, please be sure you can commit to any class you sign up for. If you enroll for Online Self Study, you will have one month from the time you sign up to start your program. If you have not started it by then, you will have to re-enroll. We have limited licenses available each year, and if you are unable to start your class, we will reassign that license.
These voluntary courses require a substantial time commitment. Employees are expected to discuss options with their managers and make every effort to not interfere with their work schedule.
Upcoming Registration Dates
Registration for Session 3 2019 of the Berlitz Virtual Classroom group course begins on Tuesday, October 8th. Classes start the week of November 12th.
Introduction to the Programs
Online Self Study is a web-based software program for highly personalized language learning. This platform generates self-study e-lessons that are available 24 hours a day, 7 days a week via mobile, laptop, desktop, or tablet. Through the use of a variety of training media including videos, audio clips, pronunciation practice, current news articles, and daily emails, our Online Self Study courses introduce language-learning content in a context that is meaningful to you and your lifestyle - which keeps your lessons relevant and fresh and motivates you to keep learning.
When you register for Online Self Study, you will also have the added benefit of eight one-on-one conversational coaching sessions with a live instructor (via telephone or video conferencing). You schedule the 30-minute lessons during the times that are most convenient to you.
Through Online Self Study, you have the ability to learn: English, French, German and Spanish.
Self-study programs can be taught in the following languages: : Bulgarian, Chinese (Simplified & Traditional), Dutch, English, French, German, Italian, Japanese, Korean, Portuguese (Brazilian & Traditional), Russian, Spanish, Turkish
Includes up to 8, 1:1 coaching sessions with native, certified speaker
Learning Resources for Online Self Study – A Beginners Guide
Online Self Study is innovative and user-friendly. The online platform offers you round-the-clock access to a teaching program which is tailored to your specific interests and preferred topics, featuring numerous interactive exercises, a speech trainer, a memorizer and a whole lot more. Berlitz's e-learning platform also gives you concrete assistance with your everyday work and includes 8 conversation coaching classes over the phone or by Skype with a language teacher.
What You Will Learn:
Online learning offers you maximum flexibility and allows you to work on content according to your needs. Training courses focus on your specific goals and objectives supporting you with supportive tools and private lessons by phone/Skype to gain more confidence communicating actively in your daily work. Content is adapted to your starting level and selected from 218 professions and 20 industries.
Live Virtual Language Programs Delivered Through the Berlitz Virtual Classroom
The Virtual Language Classroom is a live, online language learning class that allows you to learn in the comfort of your home or office, while still getting the benefits of being part of a live class. You will be guided and motivated throughout your learning experience by knowledgeable instructors in real-time. Group sizes are small to allow for personalized attention as well as increased engagement with group members. You will participate in a pre-course orientation to the virtual classroom set-up, process, and platform interface and receive recorded sessions for further practice and review.
Abbott's group language programs run for 22 class sessions. Classes will be scheduled twice per week and each class is a total of 90 minutes - for a total of 33 hours of instruction time per group.
Each group will have a maximum of 8 participants, allowing each participant to fully engage with the instructor and to practice newly learned language skills. Participants will be grouped by current level of proficiency in the language.
Technical Requirements
Desktop or laptop computer running Windows 7+ or a Mac
Sound Card
High-speed connection to the Internet
Computer USB headset with microphone (recommended)
Mobile devices can be used for group lessons, though a desktop or laptop computer is recommended for the best experience
The Cultural Navigator® Learning Portal is an online tool designed to help you embrace workplace diversity, collaborate more effectively, identify your preferences, and assess the impact that your preferences have on your work.
Go ahead, take the Cultural Orientations Indicator® (COI®) assessment within the learning portal. Your answers to the questions within the assessment's three dimensions – Interaction Style, Thinking Style, and Sense of Self – will create an illuminating report about your work style and cultural preferences that can be used to bridge cultural gaps in the workplace. The report is available in over 10 languages, and includes recommendations for further learning.
Not only will the report provide you with great insights to your preferences, but also it will help you understand how to adjust when working with colleagues from around the world. With the help of Country Guides, you will understand the cultural norms and customs for over 100 countries. Using the results of your COI® assessment, the portal identifies any potential cultural gaps that you may encounter while traveling or working abroad.
Personal cultural profile to compare your style to other countries
Over 100 country-specific information packs
Simulations to help analyze and compare business culture and practices worldwide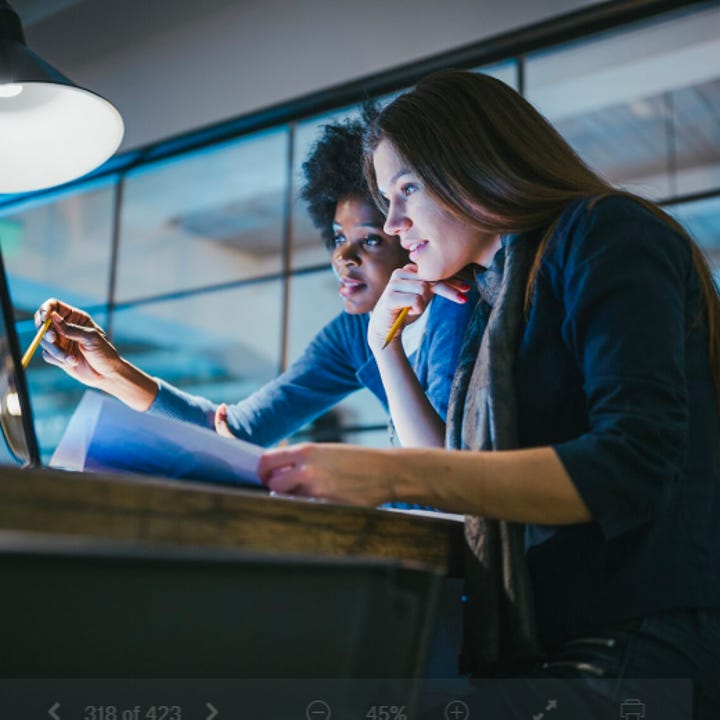 After you register, please complete the language self assessment
Once you have completed the registration form, you will need to complete your proficiency level assessment by clicking the button below.
If you are a complete beginner in the target language selected you do not need to take the assessment.
All returning learners should repeat the proficiency level assessment.
Please contact us at abbott@berlitz.com with any questions.