Berlitz Virtual Classroom
You have selected the Arabic group course option available through the Berlitz Virtual Classroom.
Complete the form below to continue your registration and choose your preferred class schedule.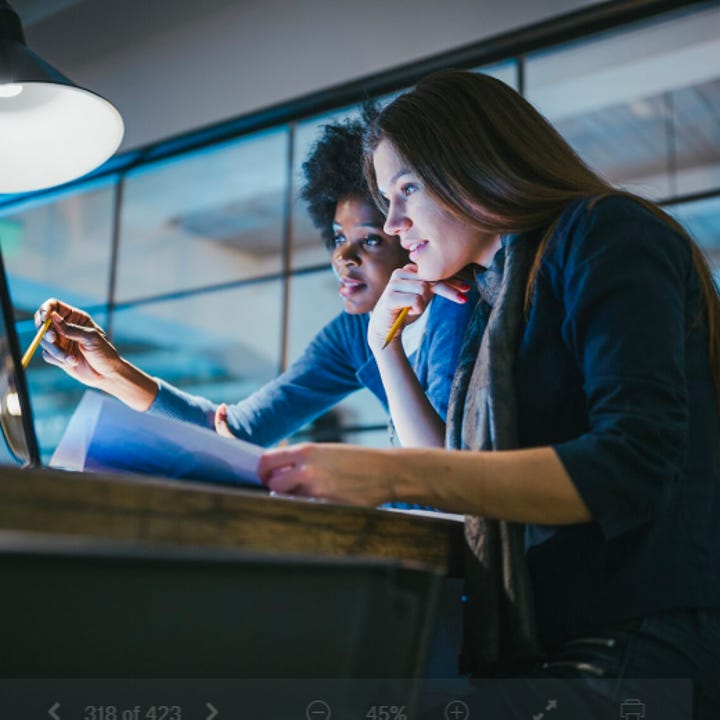 After you register, please complete the language self assessment
Once you have completed the registration form, you will need to complete your proficiency level assessment by clicking the button below.
If you are a complete beginner in the target language selected you do not need to take the assessment.
All returning learners should repeat the proficiency level assessment.
Please contact us at abbott@berlitz.com with any questions.