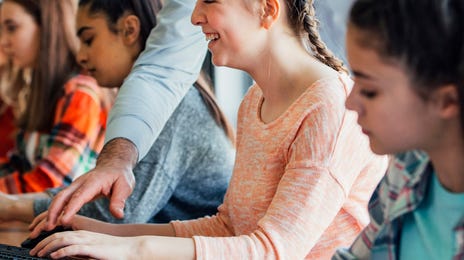 About the exam
Administered by Berlitz, the Testing for University Credit exam consists of three components: speaking skills, listening and reading skills, and writing skills.
If an examinee wishes to retake any portion of the exam, he or she must wait 30 days between test administrations.
The exam is proctored virtually. A computer with a web-cam, and a head-set with a microphone that plugs into a USB port are required in order to successfully complete the exam.
Results and Passing Scores
Passing scores Required
74 – Undergrad Program
81 – Nursing Program
85 – Graduate Business Program