Camp Details
Fun and Action
Ball and Team Games
Country or State
NaturFreundeHaus Barsinghausen
Accommodation
no overnight stay
Travel Info
Independent Travel
Contact Us
Book a camp!
Description
Are you in the mood for outdoor and adventure games in the midst of spacious nature? Welcome to our Berlitz Day Camp in Barsinghausen!
A beautiful outside area, situated at the Deister hills, offers many possibilities for active holidays, e.g. exploring the forest, building dams at the creek, enjoying campfires with toasted bread, crafting with natural materials, and much more.
Programs
Activities
Per Week
5 x lessons in the morning
5 x activities in the afternoon in English
lunch and drinks
"Fun & Action" - Typical Activities
Creative activities indoors as well as outdoors
Movies or theatre choices
Ball sports and team games on the large outdoor grounds
Exploring nature in the forests and by the rivers
Eating ice cream and playing minigolf in Bad Nenndorf or
Archary
Our Fun & Action camps offer ball sports and creative activities. Our native speaking Berlitz counselors instruct all sports and creative activities in the foreign language.
This means for our camp participants: maximum language benefits, many new impulses as well as cool ideas. An individual and balanced mix between sports and creative activities is created time and time again.
Fun for boys and girls of is guaranteed, which explains why Fun & Action is the most popular Berlitz camp program. Every day is different – we promise!
Day Camp
Your language vacation without travelling! Exciting holidays regardless of the weather await you in our Day Camps. You arrive at the camp after breakfast. The counselors, who speak English as their mother tongue, will guide you with role plays and language games as well as exciting projects and interviews to speak English safely and without forgetting the fun.
Together with your counselors, you will explore their home countries and cultures, like England, Ireland, Scotland, Kenya, Australia, or the United States. You will find the answers to questions like: What counts as a typical breakfast in Ireland? And how do friends greet each other in New Zealand? During the break, you can choose your highlights for the afternoon.
Thanks to your counselors' different talents and hobbies, various afternoon activities are offered. You can experience new trends or play popular games and sports with your friends.
In the evening, you can tell your parents about your experiences. You sleep at home in familiar surroundings and are certainly already excited for the next English-day.
Facilities
After the projects in the morning you can participate in movement- and ball games outdoors in the afternoon. Creative activities with a variety of materials complete the English experience and let the day end on a relaxing note.
Venue: Rooms of NaturFreunde Barsinghausen
Travel information
Ages: 7 to 13 years
Independent travel daily
Check-in at 9:00 a.m.daily, 1st day 8:30 a.m., check-out at 5:00 p.m.
Available Camp Dates
English Camp
7 - 13 years
Fun and Action
Ball and Team Games
---
Date
15/08/2022 - 19/08/2022
---
---
* Berlitz Language Camps are according to §4 Section 21 a) and b) german UStG tax exempt from VAT.
We accept the following payment methods. Please note, that SEPA payment is only available for German accounts.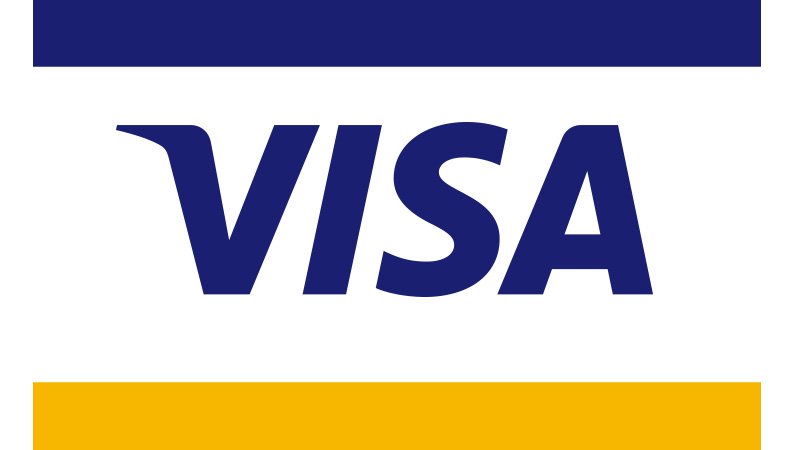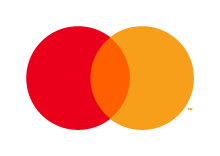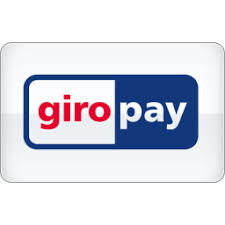 What our customers say
Tessa attended English camp in Wenzigerode last week, and even though she was by far the youngest and most clueless (in regards to English), she had a lot of fun. The horses and other animals were a big hit, of course, but she was also able to pick up a few words of English and is already thinking about going to another camp this summer. I thought the camp was very well-organized (beforehand and during). Sam Watt was a dependable and good director.

Silvana, Kids Language Camp Wenzigerode