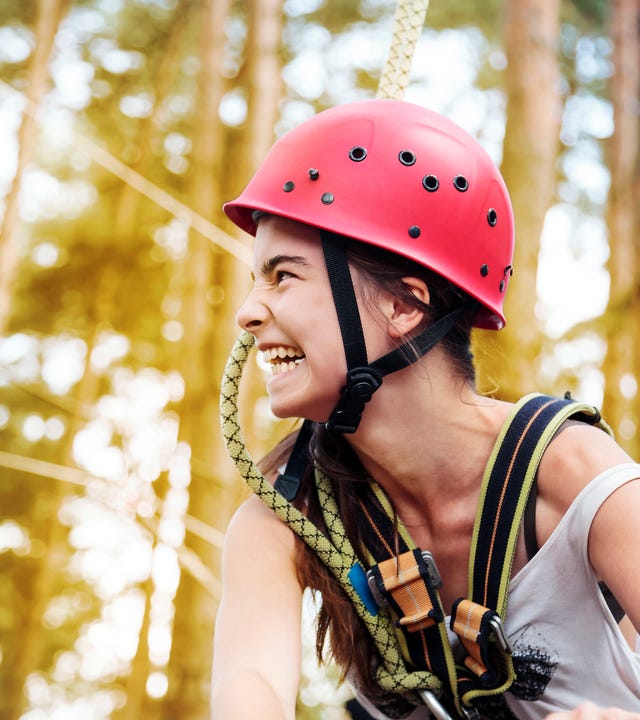 Camp Details
Climbing
Canoeing / Kayaking / Boating
Fun and Action
Country or State
Jugendherberge Lauterbach - Urwald Life Camp
Accommodation
4 - 6 people per room, all rooms with private showers and WCs
Travel Info
Independent Travel
Contact Us
Book a camp!
Description
Our camp is located in Thuringia, the "green heartland of Germany", embedded in the stunning countryside and huge forests of the Hainichen National Park. The center is a combination of a youth hostel and a forest ranger's camp on a vast outdoor site. It makes an ideal base for excursions and expeditions into the natural surroundings.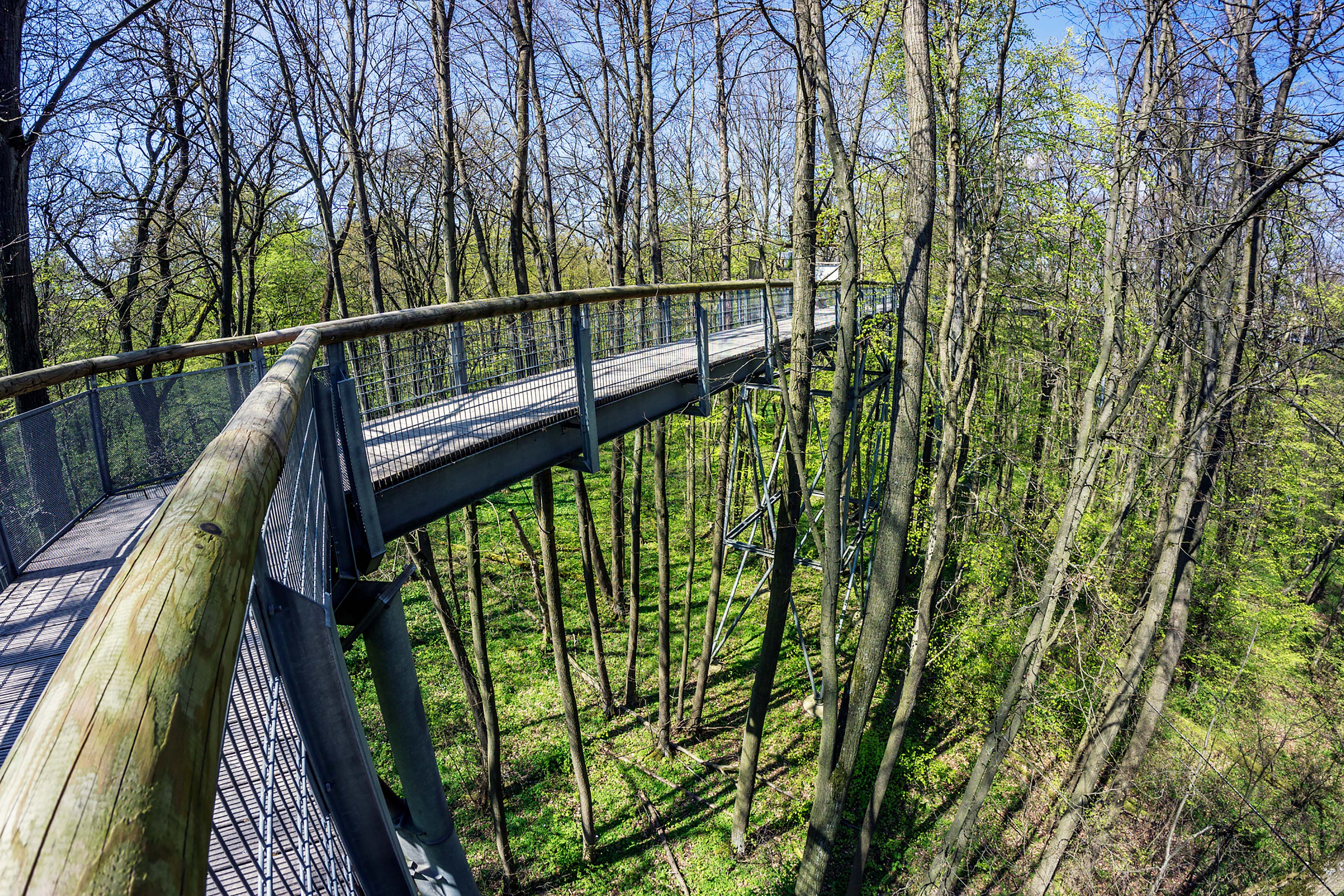 Programs
Activities
Language training on 5 mornings per week: four 45 minute lessons, small groups of max. 12 participants,
Supervised afternoon program and evening activities in the target language (English or Spanish), safety instructions and explanation in German where needed
There's a lot to discover: a "fire talk arena", tepees and earthen burrows, tree houses, climbing nets, hammocks and suspended basket seats to relax in, a ranger station, a bat-watching spot, various habitats, etc.
For a change of pace you can play football, volleyball, table tennis and visit the center's own disco with its big stage.
Excursion is possilble either to Eisenach or to a nearby water park.
In the evening: karaoke night where budding songsters can show off their talents. Alternatively you can join in a match of broom hockey.
Program "Canoe" / "Dinghy" / "Climbing"
On one afternoon we have an exhilarating inflatable dinghy trip and a canoe expedition on the River Werra, instruction in German.
Equipment and transfer to the river are all included.
Paddle away and have fun in one of Germany's most attractive river areas.
spend a great afternoon in the forest treetop climbing park, climbing 80 elements and 7 parcours (instruction in German)
visit the ranger station and explore the nature.
Facilities
Accomodation: Jugendherberge Harsberg - Urwald Life Camp
4 - 6 people per room
En suite showers & WC
Travel information
Ages: 10 - 17 years
Independent travel
Check In on arrival day: 2:00 p.m. - 2:30 p.m.
Check Out on departure day: 10:00 a.m.
Available Camp Dates
Spanish Camp
10 - 17 years
Climbing
Canoeing / Kayaking / Boating
Fun and Action
---
Date
24/07/2022 - 30/07/2022
---
---
* Berlitz Language Camps are according to §4 Section 21 a) and b) german UStG tax exempt from VAT.
We accept the following payment methods. Please note, that SEPA payment is only available for German accounts.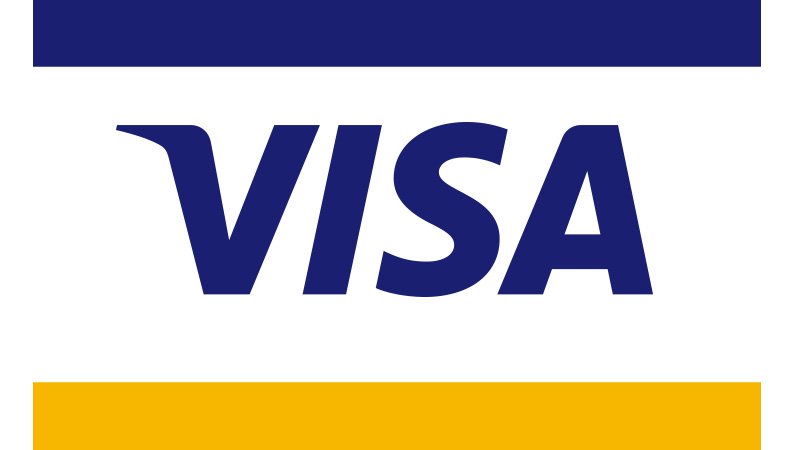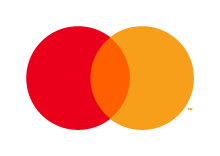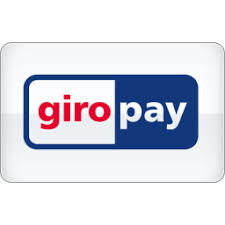 What our customers say
Tessa attended English camp in Wenzigerode last week, and even though she was by far the youngest and most clueless (in regards to English), she had a lot of fun. The horses and other animals were a big hit, of course, but she was also able to pick up a few words of English and is already thinking about going to another camp this summer. I thought the camp was very well-organized (beforehand and during). Sam Watt was a dependable and good director.

Silvana, Kids Language Camp Wenzigerode