Camp Details
Country or State
Kanustation Mirow/DJH Jugendherberge Mirow
Accommodation
tents for 2 - 4 people
Travel Info
Independent Travel
Contact Us
Book a camp!
Description
Paddling instead of school
Enjoy the experience of a guided canoe tour (canoeing) through the Mecklenburg Lake District and visit every afternoon a new camping place for the night. We spend the first and last night on the campsite of the Mirow Youth Hostel, in between we go on a great discovery tour with Canadians.
Bathing fun, night paddling, canoe races and campfires are on the program. All equipment is provided and all participants cook together. And besides, a lot of English is spoken.
Programs
English 2 Go
Out of school - into nature!
Do you want to go on tour during the holidays and improve your English skills at the same time? Our new English 2 Go programs dispense with classrooms and yet you are completely immersed in the language! This is how it works:
With the English-speaking trainers, you start the adventure program right after breakfast. You discuss the day, form groups, distribute tasks. On the way you will discover interesting places and develop everyday English skills as well as your vocabulary, e.g. when you prepare a picnic or find out where the nearest accommodation can be found. In the evening you sit comfortably together with a quiz, let the day pass by the campfire or mobilize your reserves with a team game.
Survival pure!
Day 1: Arrival, welcome, dinner, overnight stay in a tent
Day 2: Breakfast, introduction to canoeing, packing the equipment, start of the canoe tour, in the evening setting up the tent and cooking
Day 3: Full day discovery tour through motorboat-free lakes, in the evening cooking together and campfire
Day 4: In the morning bathing fun, then it goes through narrow canals in the direction of the lock and on to the next campsite, in the evening night paddling for everyone who feels like it
Day 5: Book forests, ospreys and water lily fields are impressive in the Müritz National Park. If necessary, it goes a little way across the country with a horse-covered wagon
Day 6: Return to the canoe base, look back while barbecuing together
Day 7: Breakfast, dismantling of the tent, return of material, farewell, journey home
Facilities
Starting point: Mirow Youth Hostel / Mirow canoe station
Teens only (from 12 years)
Community tents for 2 to 4 people
Instructions from the guide in German
Equipment is provided, sleeping bags and sleeping mats are to be brought along
Travel information
Ages: 12 - 17
Arrival between 3:00 p.m. and 4:00 p.m., pick-up between 10:00 a.m. and 11:00 a.m.
Available Camp Dates
Currently, all camps are fully booked. New camp dates will follow.
* Berlitz Language Camps are according to §4 Section 21 a) and b) german UStG tax exempt from VAT.
We accept the following payment methods. Please note, that SEPA payment is only available for German accounts.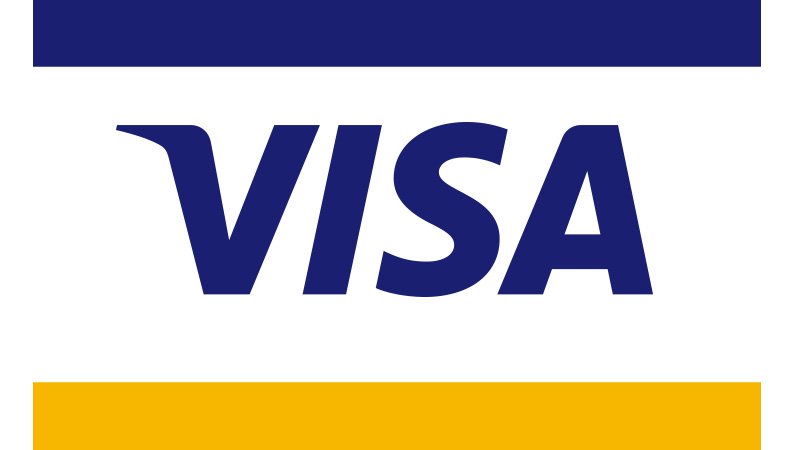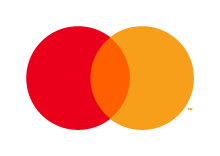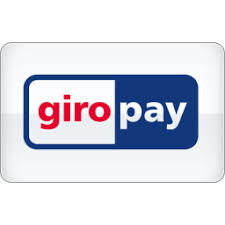 What our customers say
Tessa attended English camp in Wenzigerode last week, and even though she was by far the youngest and most clueless (in regards to English), she had a lot of fun. The horses and other animals were a big hit, of course, but she was also able to pick up a few words of English and is already thinking about going to another camp this summer. I thought the camp was very well-organized (beforehand and during). Sam Watt was a dependable and good director.

Silvana, Kids Language Camp Wenzigerode