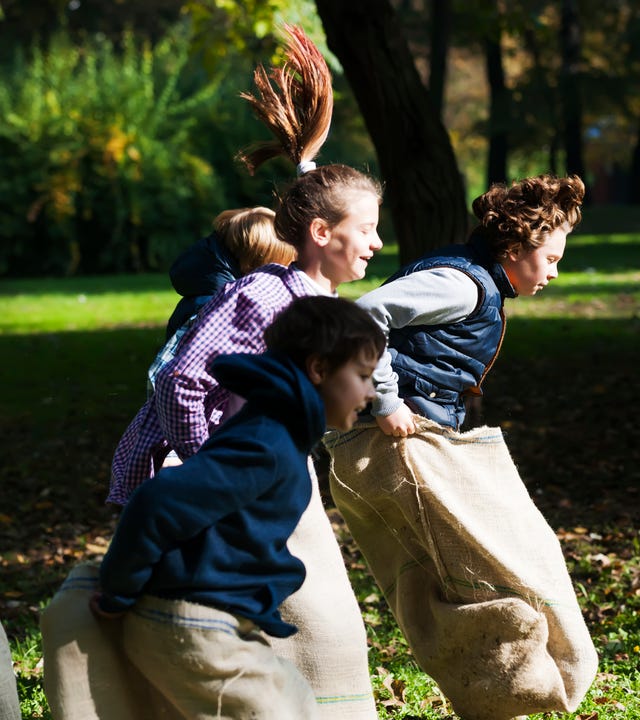 Camp Details
Fun and Action
Ball and Team Games
Country or State
Jugendherberge Potsdam
Accommodation
no overnight stay
Travel Info
Independent Travel
Contact Us
Book a camp!
Description
Potsdam is undoubtedly one of the most beautiful cities in Germany, integrated into the attractive cultural landscape with its castles and historic parks, which since 1990 belong to the UNESCO World Heritage. We enjoy these advantages at the Berlitz Day Camp. It takes place at the Youth Hostel Potsdam, in the southern district of Babelsberg and near the train station. The camp area has a great area for children with bright rooms, direct access to the garden and space to play and run around, for crafts and chill out indoors and out. It will be a varied week with games, sports and excursions.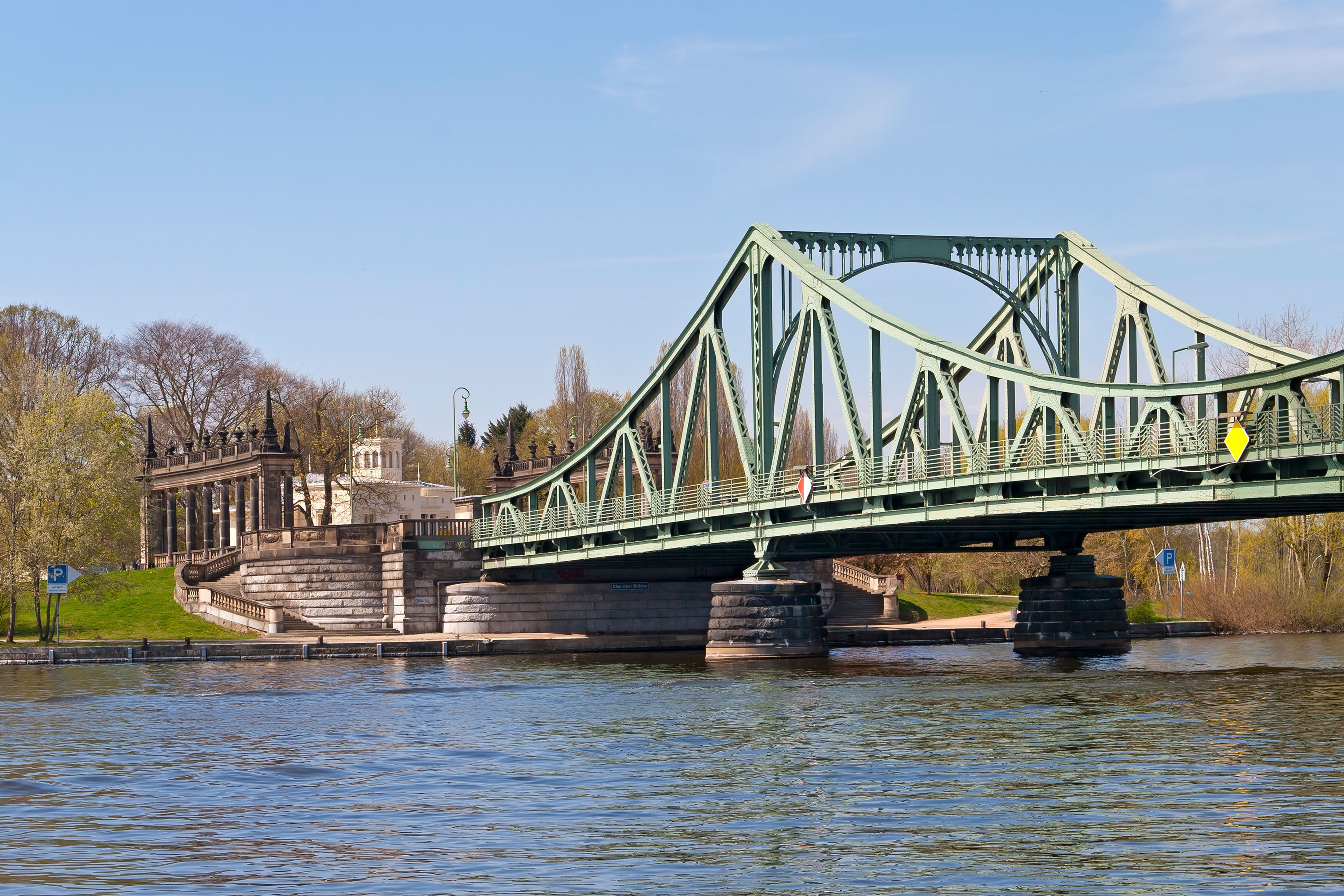 Programs
Typical activities on location
Monday to Friday each with 9 a.m. to 5 p.m. supervision - completely in English
5 mornings each with 4 x 45 minutes lessons
5 afternoons each with 2 x 90 minutes Fun & Action Activities
Lunch break including drinks
Creative in- and outdoor Activities
Film or theater offerings
Ball sports and team games on the outdoor area or in the park
Walk to the beach Babelsberg, the sports and leisure swimming pool or in the biosphere
Excursion to the playground
In the mornings the kids arrive at camp, then they have English lessons and take part at the popular and diversified Berlitz Fun & Action program. Finally in the evenings they can enjoy the familiar environment of their homes and get some relaxation before the next exciting day at camp starts.
The kids can experience what a language camp is like without really making a journey and being away from home. They are supervised by English native-speaking Berlitz teachers and are forced to speak English with them throughout the whole time at camp.
Day Camp
Your language vacation without travelling! Exciting holidays regardless of the weather await you in our Day Camps. You arrive at the camp after breakfast. The counselors, who speak English as their mother tongue, will guide you with role plays and language games as well as exciting projects and interviews to speak English safely and without forgetting the fun.
Together with your counselors, you will explore their home countries and cultures, like England, Ireland, Scotland, Kenya, Australia, or the United States. You will find the answers to questions like: What counts as a typical breakfast in Ireland? And how do friends greet each other in New Zealand? During the break, you can choose your highlights for the afternoon.
Thanks to your counselors' different talents and hobbies, various afternoon activities are offered. You can experience new trends or play popular games and sports with your friends.
In the evening, you can tell your parents about your experiences. You sleep at home in familiar surroundings and are certainly already excited for the next English-day.
Facilities
Day Camp without accommodation,
Venue: in the rooms of the Youth Hostel Potsdam
Travel information
Age: 7 – 13 years
Independent travel daily
Check-in at 9:00 a.m.daily, 1st day 8:30 a.m., check-out at 5:00 p.m.
Available Camp Dates
English Camp
7 - 13 years
Fun and Action
Ball and Team Games
---
Date
11/07/2022 - 15/07/2022
---
---
---
Date
15/08/2022 - 19/08/2022
---
---
---
Date
24/10/2022 - 28/10/2022
---
---
* Berlitz Language Camps are according to §4 Section 21 a) and b) german UStG tax exempt from VAT.
We accept the following payment methods. Please note, that SEPA payment is only available for German accounts.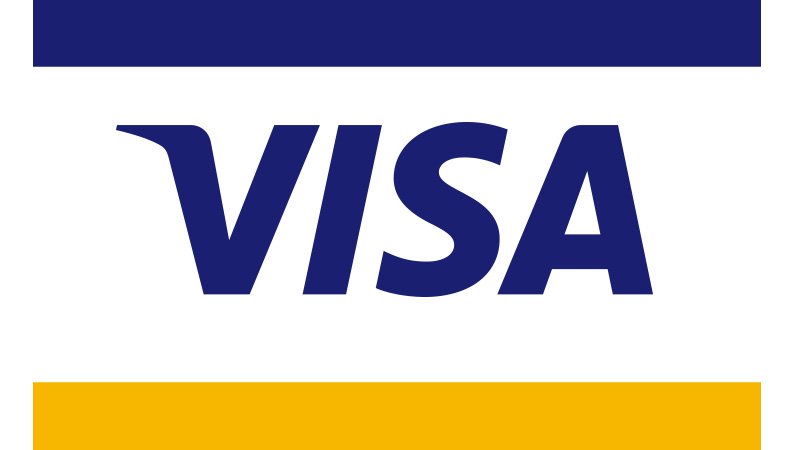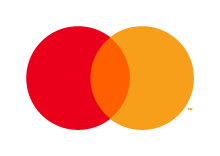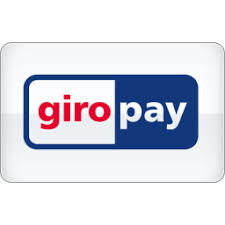 What our customers say
Tessa attended English camp in Wenzigerode last week, and even though she was by far the youngest and most clueless (in regards to English), she had a lot of fun. The horses and other animals were a big hit, of course, but she was also able to pick up a few words of English and is already thinking about going to another camp this summer. I thought the camp was very well-organized (beforehand and during). Sam Watt was a dependable and good director.

Silvana, Kids Language Camp Wenzigerode