Camp Details
Fun and Action
Ball and Team Games
City Location
Creative Workshops
Family Camp
Country or State
Jugendherberge Ratzeburg
Accommodation
4 people per room, all rooms with private showers and WC
Travel Info
Independent Travel
Contact Us
Book a camp!
Description
Intensive English preparation for exams or family time next to the lake
Our new, exclusive youth hostel is located on Ratzeburg Lake. The bathing spot is directly in front of the house and we have a wonderful view of the lake during every season from terrace. Those looking for relaxion can enjoy the sauna of the youth hostel. Pool, football, table tennis, team games, creative workshops and fantastic evening programs ensure days packed with action.
Excursions: Discover the unique atmosphere of Ratzeburg as part of a scary yet beautiful night watchman tour or a bike ride in this beautiful area.
In Spring we offer an exclusive exam preparation - teens only. In Summer we offer the camp for the whole family.
Programs
Activities
Per week 5 x 4 morning lessons in small groups
5 x afternoon program and 6 x evening activities per week supervised in the target language by our team
Nightman tour
Bike tour
In addition to leisure and action, everything in Ratzeburg is around English. Because we offer our camp with an exclusive English exam preparation program for the 9th and 10th grades (MSA) or the Abitur. Our Berlitz team speaks English as their mother tongue and knows exactly what is important for the upcoming exams at your school. Cool holidays and perfect English preparation.
Program "Exam preparation" / "Fun & Action"
More English isn't possible! In the mornings we prepare you intensively for the English exams (9th and 10th grade (MSA) or Abitur) in your school.
The exercises take place in groups, in teams of two or in face-to-face interviews (sometimes also in the afternoon).
Of course, you can also take part in this program without preparing for an exam. Age 13 to 18 years.
Program Family Camp
In den morning class Adults and children learn English in their own classes, special Evening program for Adults e.g. Pub Quiz or Literature Night. Families will have their own family room including bathroom.
Facilities
Accommodation: Youth hostel Ratzeburg
4 people per room
En suite room showers and WC
Travel information
Ages: 13 - 18, in summer Family Camp from 7 - 17 years and (Grand-)parents
Arrival between 3:00 p.m. and 4:00 p.m., pick-up at 10:00 a.m.
Available Camp Dates
English Camp
7 - 17 years
Fun and Action
Ball and Team Games
City Location
Creative Workshops
---
Date
17/07/2022 - 23/07/2022
---
---
English Camp
7 - 17 years
Family Camp
Ball and Team Games
---
Date
17/07/2022 - 23/07/2022
---
---
* Berlitz Language Camps are according to §4 Section 21 a) and b) german UStG tax exempt from VAT.
We accept the following payment methods. Please note, that SEPA payment is only available for German accounts.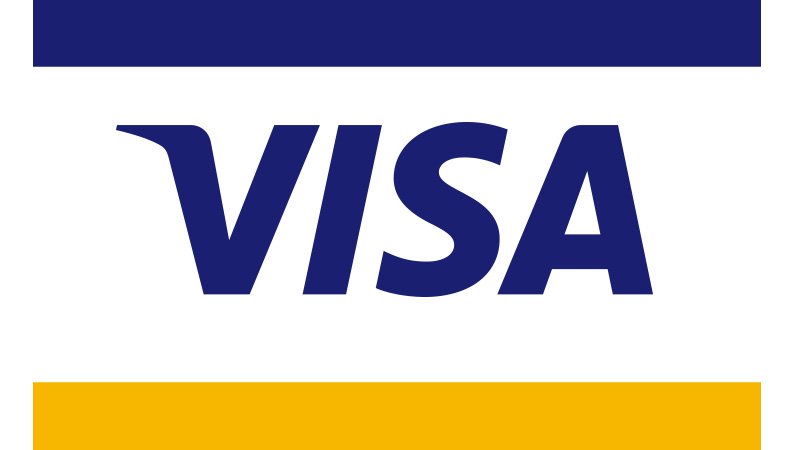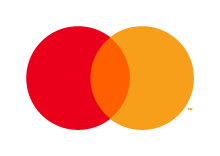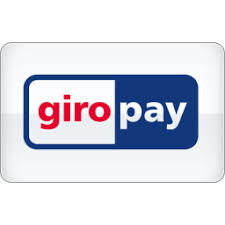 What our customers say
Tessa attended English camp in Wenzigerode last week, and even though she was by far the youngest and most clueless (in regards to English), she had a lot of fun. The horses and other animals were a big hit, of course, but she was also able to pick up a few words of English and is already thinking about going to another camp this summer. I thought the camp was very well-organized (beforehand and during). Sam Watt was a dependable and good director.

Silvana, Kids Language Camp Wenzigerode