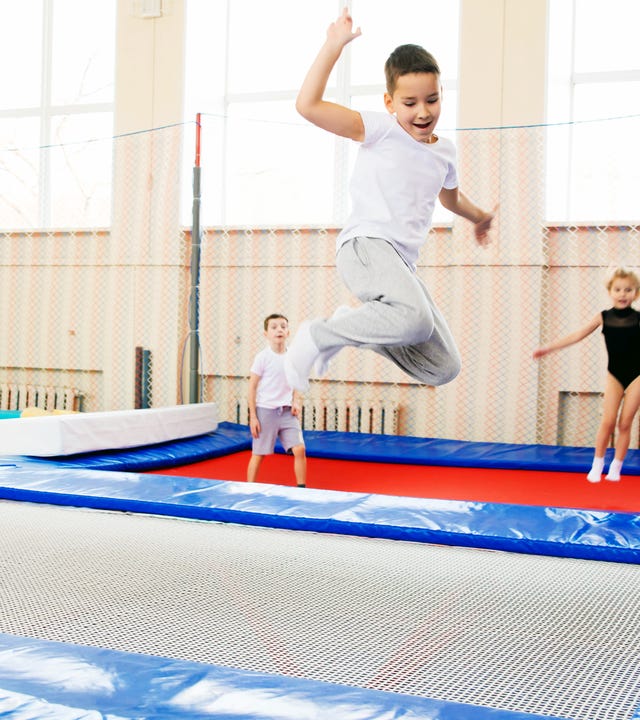 Camp Details
Location
Jugendherberge Scharbeutz
Description
An oasis directly at the Baltic Sea
In the south of the bay Lübecker Bucht and close to the Timmendorf Beach lies the little town Scharbeutz. It's all about relaxing here, because Scharbeutz is a very popular xxx. After seeing the beautiful beach and the turquoise sea you will want to come back!
And Scharbeutz offers even more: Paths to go for a walk, skating or bicycling in the middle of the beautiful landscape. Whether you're moving on land or in the water, you will surely enjoy your stay here.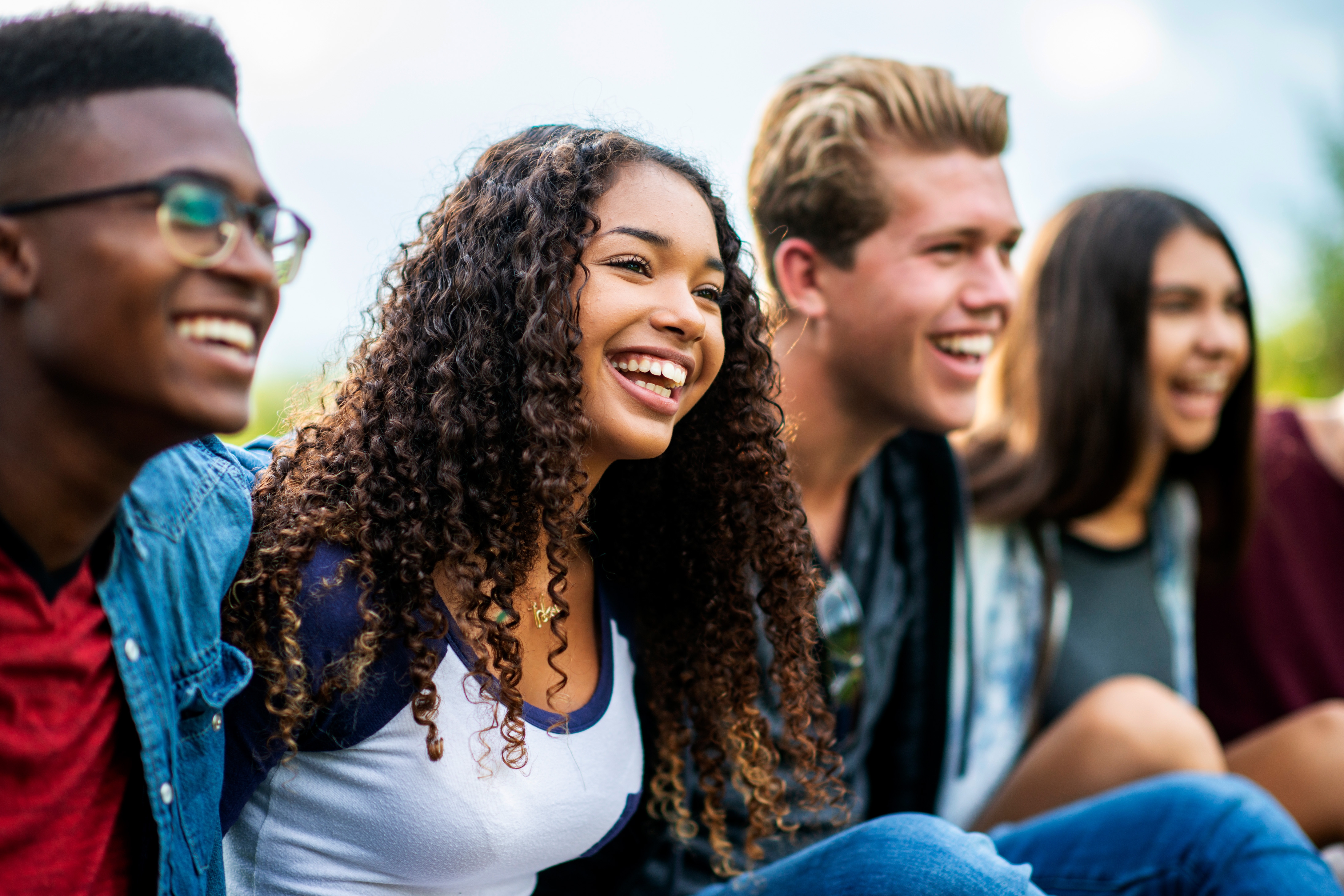 Programs
Activities
Language learning in small groups: In the mornings, language training is on the schedule - daily, in four sessions of 45 minutes each. In small groups of ca. 12 students the kids will learn quickly and efficiently.
"Fun & Action" with new friends: During our afternoon and evening activities, new friendships are formed quickly. The diverse program will make sure that all participants enjoy the camp and have fun.
Typical activities in Scharbeutz
Enjoying the private beach with a beach volleyball field
Swimming and relaxing in the spa
Activities in the gymnasium
Excursions in surrounding areas
The offered activities may vary - the exact program will be created individually for each camp date by the Berlitz Team.
Accommodation
The Youth Hostel lies directly at the beach. It is only divided from it by the beach promenade. A paradise for sports and relaxation.
Available Camp Dates
Currently, all camps are fully booked. New camp dates will follow.
* Berlitz Language Camps are according to §4 Section 21 a) and b) german UStG tax exempt from VAT.
We accept the following payment methods: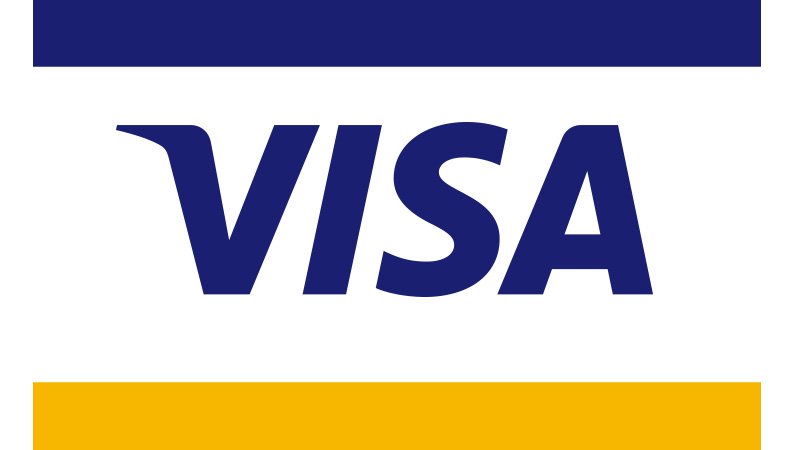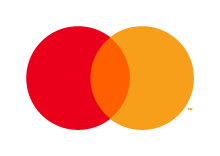 What our customers say
My daughter Jennifer was in Fehmarn during the first week of the 2019 summer holidays and had a wonderful time. She would have liked to stay there! Great kids and amazing camp counselors. Dave from Ireland led her group. The projects and activities were simply marvellous! According to my daughter, she developed a very good understanding of English and in a short amount of time, found it very normal to communicate in English. A huge difference compared to normal lessons in school!

Jennifer's Mom, Kids Camp Fehmarn
Do you have questions about our camps?
Then contact us today and send us your message here. Your Berlitz team will contact you shortly.