Camp Details
Climbing
Bike / Mountain Bike / BMX
Ball and Team Games
Country or State
Schierker Baude
Accommodation
4 - 6 people per room, all rooms with private showers and WC
Travel Info
Independent Travel
Group transfer from/to Hanover ZOB
Contact Us
Book a camp!
Description
"Rock the wheel" - Mountain bike camp
Schierke is situated in the Harz national park with its impressive landscape of cliffs and dense pine forests. The "Schierker Baude" on the outskirts of the town provides modern accommodation with excellent leisure activities. Along with the sports hall and the outdoor sports facilities, there is also a skittles alley and some pleasant lounges for creative activities. And after a mountain bike tour or climbing on the high ropes, what could taste better than fresh bread dough baked over a charcoal fire!
If there is snow, you can alternatively even go to the toboggan slope or try cross-country skiing. Our excursion takes us to ice skating or curling, to the city Wernigerode or we start a hike on the "Brocken". Even heard of Forest Survival? Let yourself be surprised!
Programs
Activities
Per week 5 x 4 morning lessons in small groups
5 x afternoon program and 6 x evening activities per week supervised in the target language by our team (where necessary instructions/safety briefing in German)
1 afternoon mountain bike tour (professional guidance in German)
1 afternoon of summer tobogganing on the "Brocken Coaster"
1 afternoon climbing (safety briefing in German)
Play soccer, volleyball, basketball or badminton
If there is still or already snow in April or October, you can alternatively go to the toboggan slope and cross-country skiing
Additional activities
Bowling, ultimate frisbee, juggling
Team and sports games, e.g. Capture the Flag or Wacky Olympics
Campfire or BBQ, disco night and movie evening
Creative Workshops
Excursion to ice skating park or curling or to the city Wernigerode or we start a hike on the "Brocken"
Facilities
Accommodation: Schierker Baude
4 - 6 people per room
En suite showers & WC
Travel information
Ages: 10 - 17
Arrival between 2:00 p.m. and 3:00 p.m., pick-up at 10:00 a.m.
Meeting at Hanover ZOB 12:40 a.m., arrival back ca. 12:30 p.m.
Available Camp Dates
English Camp
10 - 17 years
Climbing
Bike / Mountain Bike / BMX
Ball and Team Games
---
Date
23/10/2022 - 29/10/2022
---
---
* Berlitz Language Camps are according to §4 Section 21 a) and b) german UStG tax exempt from VAT.
We accept the following payment methods. Please note, that SEPA payment is only available for German accounts.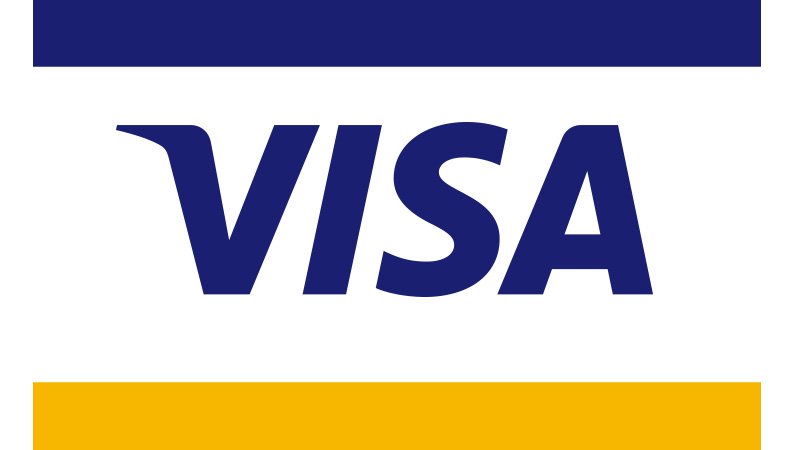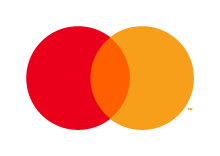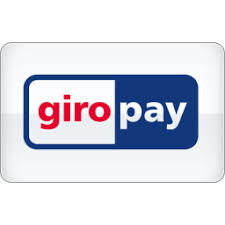 What our customers say
Tessa attended English camp in Wenzigerode last week, and even though she was by far the youngest and most clueless (in regards to English), she had a lot of fun. The horses and other animals were a big hit, of course, but she was also able to pick up a few words of English and is already thinking about going to another camp this summer. I thought the camp was very well-organized (beforehand and during). Sam Watt was a dependable and good director.

Silvana, Kids Language Camp Wenzigerode