Description
Sightseeing, culture, history and mystery!
Edinburgh, the capital of Scotland, offers an exciting blend of old and new. Sherlock Holmes and Peter Pan, Dr. Jekyll and Mr. Hyde, Harry Potter and Inspector Rebus - many literary characters were born in Edinburgh and have contributed to its status of literary world metropolis.
Among the most striking sights in a city full of unique and beautiful buildings is the impressive Edinburgh Castle, built on the basalt cone of an extinct volcano. Right below the castle lies the colorful old town with its narrow streets and 16th-17th century houses. The area called New Town is somewhat younger, going back to the 18th century and Georgian times. Edinburgh combines nostalgia and modern architecture - medieval, mysterious charm and effervescent modern life mingle here seamlessly. Our Edinburgh camp is a rich mixture of sightseeing and culture, Scottish history and mystery.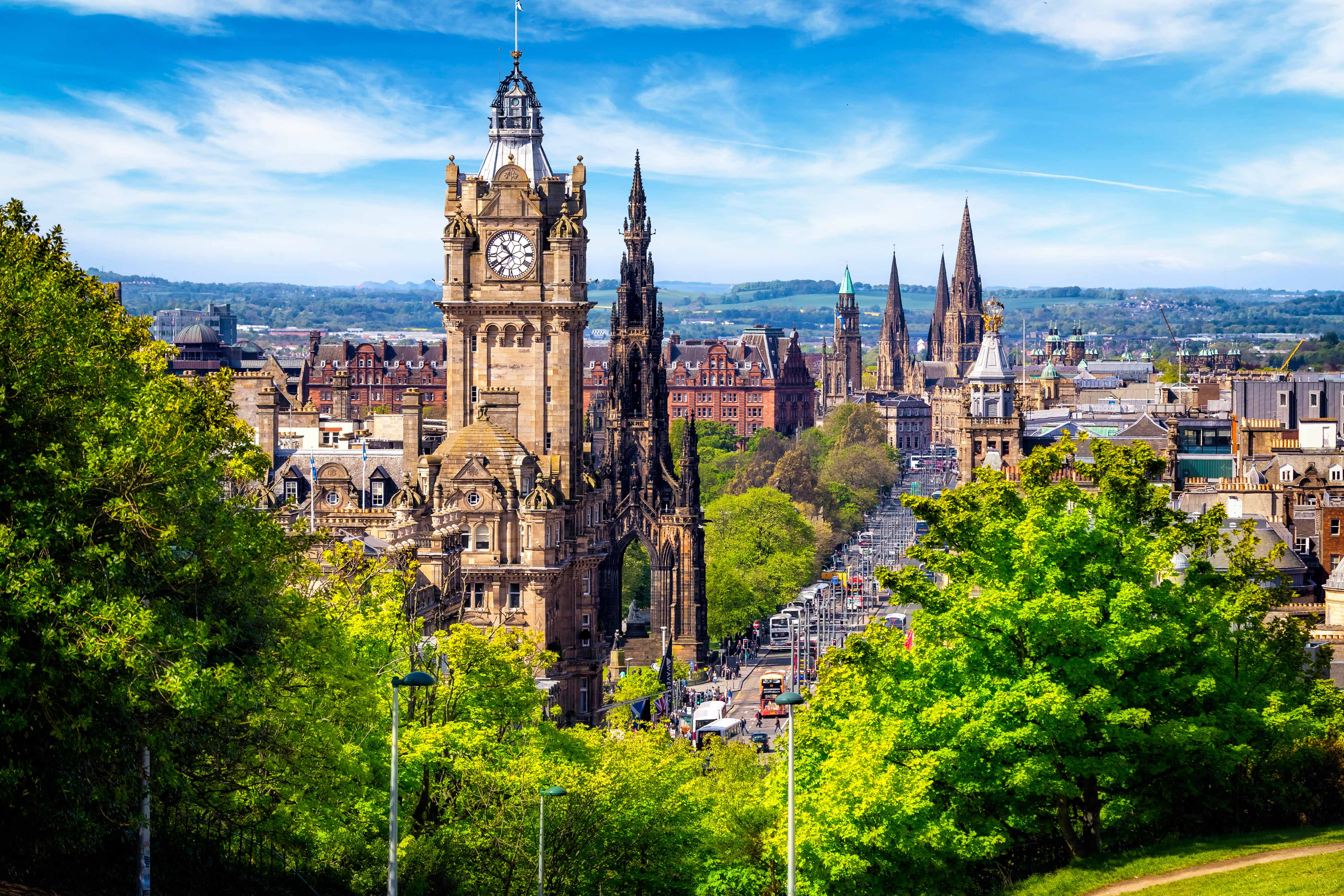 Programs
Activities
Daily 4 x 45 minutes Language training in small groups of max. 12 students (except on Arrival- and Departure day and on full day Excursion)
Supervised afternoon program and evening activities in the target language (safety instructions and explanations in German where needed)
One supervised full day excursion
The program includes for example:
Edinburgh sightseeing tour on a "Hop on - Hop off" bus
Visit to Edinburgh Castle and the Camera Obscura
Edinburgh's Old Town - Royal Mile
Hiking to Calton Hill and Arthur's Seat, both with a fantastic view of the city
Trip to Glasgow or a boat trip to the famous Firth of Forth bridges
National Museums of Scotland - with exhibitions on nature, science and technology, Scottish culture and history
An afternoon at the seaside
A tour to the places and inspirations which led to the birth of Harry Potter
Shopping in Edinburgh's New Town: Princes Street and George Street
Afternoon sports program and fun evening activities on campus
Age
Accommodation
Loretto School - this private boarding school is situated in the east of Edinburgh, in the Musselburgh suburb. Surrounded by a large campus with various sports fields, it is a great setting for a varied camp with sports and fun.
Rooms with 1 - 4 beds in one of the functionally furnished residence halls
Shared bathroom facilities down the hall
Travel information
The Berlitz team organizes the pick up and group transfers on arrival and departure day from/to Edinburgh airport. Travel to and from Edinburgh must be arranged and booked independently by the parents. Please make sure you book your child's flights with arrival and departure times between 9 a.m. - 6 p.m.
The transfer between Edinburgh airport and the Loretto School takes about 45 minutes.
Available Camp Dates
Currently, all camps are fully booked. New camp dates will follow.
* Berlitz Language Camps are according to §4 Section 21 a) and b) german UStG tax exempt from VAT.
We accept the following payment methods: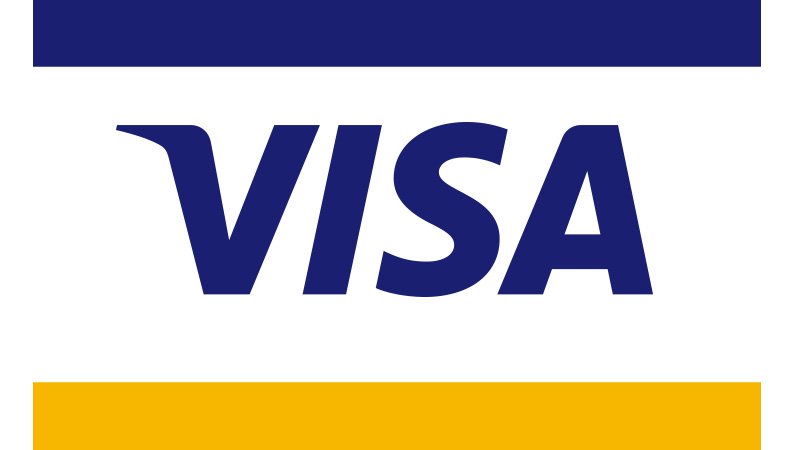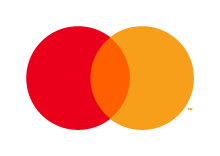 What our customers say
My daughter Jennifer was in Fehmarn during the first week of the 2019 summer holidays and had a wonderful time. She would have liked to stay there! Great kids and amazing camp counselors. Dave from Ireland led her group. The projects and activities were simply marvellous! According to my daughter, she developed a very good understanding of English and in a short amount of time, found it very normal to communicate in English. A huge difference compared to normal lessons in school!

Jennifer's Mom, Kids Camp Fehmarn
Do you have questions about our camps?
Then contact us today and send us your message here. Your Berlitz team will contact you shortly.