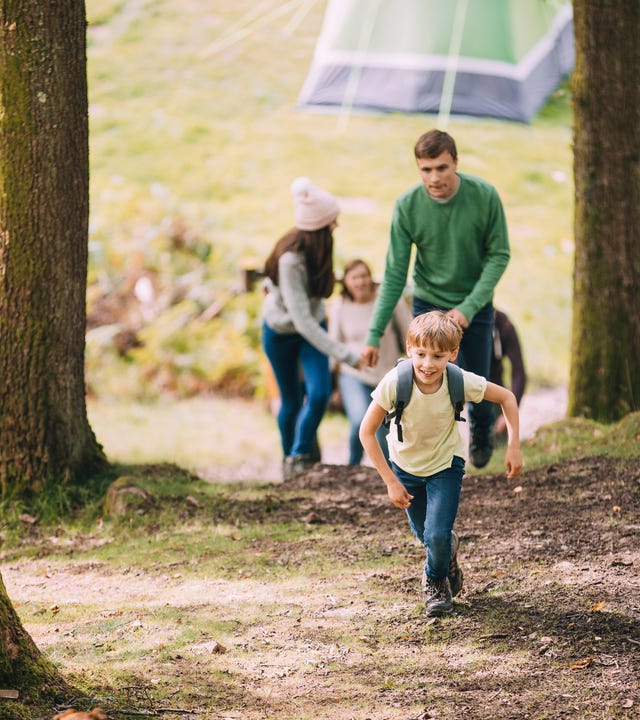 Camp Details
Location
Jugendherberge Waren an der Müritz
Travel Info
Independent Travel
Description
Language course and idyll in Waren (Müritz)
Lakes, forests and swamp lands: Waren (Müritz) lies idyllic in the heart of the region "Mecklenburgische Seenplatte" and directly at the shore of Germany's biggest inland lake called Müritz. In the beautiful city, the young language learners can discover small alleys, big historic monuments and a lot of nature.
One of the highlights in Waren (Müritz) are the many lakes that are connected with each other. Another landmark is the national park, right next to the city area where many animal and plant species can be discovered.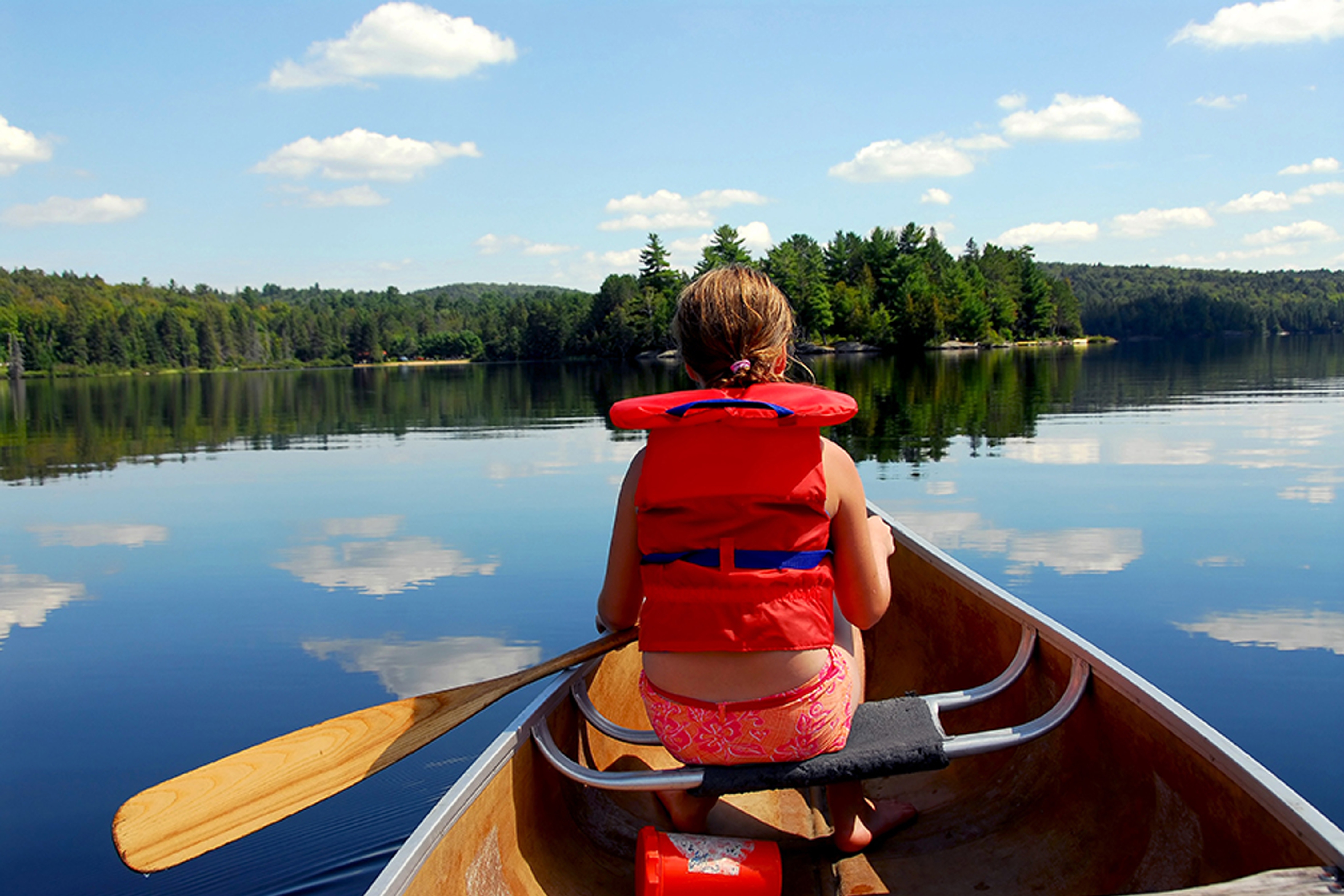 Programs
Activities
Language training with success: Learning is best in small groups of ca. 12 students and exclusively in the foreign language. This is how the language lessons take place in the mornings (four units of 45 minutes each).
"Fun & Action" with friends: New friends are quickly made during the many activities. Through practice and with a lot of fun the kids deepen their language skills.
Typical activities include:
Water sport: Pedal boat or stand-up-paddling
Excursions to the Müritz national park
Music making and singing in the specific rooms at the accommodation
Playing and chilling in the hang-out room
Table tennis and volleyball
The Berlitz Team will decide on site about the activities that can be offered, depending on weather and availability.
Accommodation
Youth Hostel Waren (Müritz)
The youth hostel in Waren (Müritz) is located directly on Germany's largest inland lake. The ideal starting point to discover the watersports paradise as well as the Müritz National Park.
Available Camp Dates
Spanish Camp
10 - 17 years
---
Date
23/07/2023 - 29/07/2023
---
---
---
Date
30/07/2023 - 05/08/2023
---
---
English Camp
10 - 17 years
---
Date
23/07/2023 - 29/07/2023
---
---
* Berlitz Language Camps are according to §4 Section 21 a) and b) german UStG tax exempt from VAT.
We accept the following payment methods: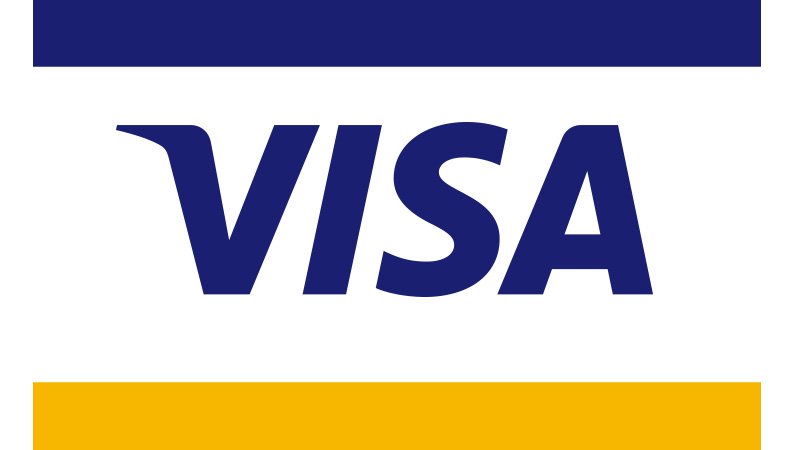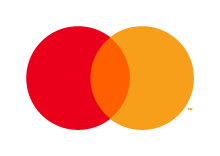 What our customers say
My daughter Jennifer was in Fehmarn during the first week of the 2019 summer holidays and had a wonderful time. She would have liked to stay there! Great kids and amazing camp counselors. Dave from Ireland led her group. The projects and activities were simply marvellous! According to my daughter, she developed a very good understanding of English and in a short amount of time, found it very normal to communicate in English. A huge difference compared to normal lessons in school!

Jennifer's Mom, Kids Camp Fehmarn
Do you have questions about our camps?
Then contact us today and send us your message here. Your Berlitz team will contact you shortly.