Camp Details
Movie Camp
Fun and Action
Ball and Team Games
Country or State
Jugendherberge Wetzlar
Accommodation
5 - 6 people per room, all rooms wit labvabo and shower, shared WCs
Travel Info
Independent Travel
Contact Us
Book a camp!
Description
In the Middle Ages Wetzlar, city of Goethe, was one of Germany's most important towns. The old city center is almost perfectly preserved, with half-timbered houses, the Cathedral and its medieval market places giving it a special charm. Our modern camp accommodation is located on the southern edge of the city, right next to the old watch towers. It's a perfect base from which to explore the superb countryside around the River Lahn, between the Taunus and the Westerwald forest.
Programs
Activities
Language training on 5 mornings per week: four 45 minute lessons, small groups of max. 12 participants,
Supervised afternoon program and evening activities in the target language, safety instructions and explanation in German where needed
The excursion is either to the bowling or a guided tour of Wetzlar with time for shopping.
In the evening: a photography competition or disco party.
Sports park with volleyball court and football pitch. Air hockey, table tennis, foosball, darts, pool and a disco are all available indoors. The town center with its many shops is within easy access.
Program "Movie Camp"/ "Football" / "City Sightseeing"
We'll learn to write screenplays, plan production, and shoot, edit and play back film.
At the end of the camp you´ll receive a DVD of the trailer you produced.
And with the English you have learned, there's nothing left standing in the way of your career in Hollywood (four afternoons a week in English, equipment included).
Football in the sportspark next the the youth hostel, shopping in Wetzlar, ball and team games.
Facilities
Accommodation: Jugendherberge Wetzlar
5 - 6 people per room
Shared showers and WCs
Travel information
Ages: 10 - 17 years
Independent travel
Check In on arrival day: 2:00 p.m. - 2:30 p.m.
Check Out on departure day: 10:00 a.m.
Available Camp Dates
English Camp
10 - 17 years
---
Date
23/10/2022 - 29/10/2022
---
---
English Camp
10 - 17 years
Fun and Action
Ball and Team Games
---
Date
23/10/2022 - 29/10/2022
---
---
* Berlitz Language Camps are according to §4 Section 21 a) and b) german UStG tax exempt from VAT.
We accept the following payment methods. Please note, that SEPA payment is only available for German accounts.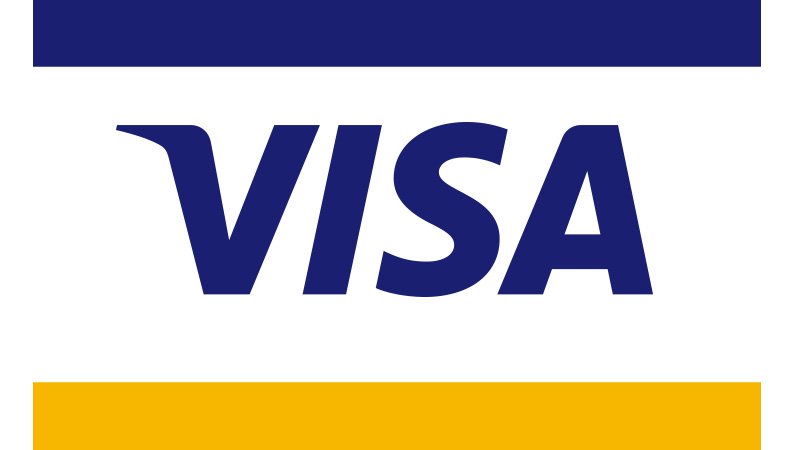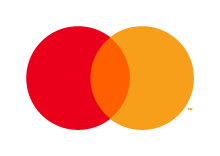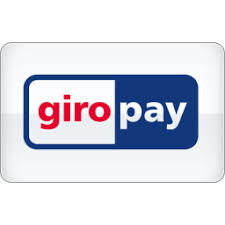 What our customers say
Tessa attended English camp in Wenzigerode last week, and even though she was by far the youngest and most clueless (in regards to English), she had a lot of fun. The horses and other animals were a big hit, of course, but she was also able to pick up a few words of English and is already thinking about going to another camp this summer. I thought the camp was very well-organized (beforehand and during). Sam Watt was a dependable and good director.

Silvana, Kids Language Camp Wenzigerode