Berlin Tegel Language Center
Address:
Am Borsigturm 13
13507 Tegel, Berlin
Office Hours:
Monday - Friday

08:00 - 18:00
Welcome to the Berlitz language school in Berlin Tegel

Our Berlitz Language Center in Berlin's Tegel district is only a 10-minute walk from Lake Tegel. The Greenwich Promenade and Borsig Harbor are within walking distance, and the Tegel Palace can also be reached by foot in about 30 minutes. The peaceful surroundings offer an ideal atmosphere for learning. Directly across from the language school, you'll find a shopping center with a variety of stores and cafes. Berlitz Berlin Tegel is located on the 3rd floor (3. OG) and has its own computer lounge. Instruction is based on our effective Berlitz Method, which means your instructors will only teach and speak with you in your target language. Furthermore, the language is learned in the context of authentic situations so you can improve your vocabulary and grammar through practical exercises. Every lesson is structured around this method, with specific learning goals. This lets you train and apply your new language skills immediately and confidently in real-world situations.
These are some of the languages you can learn with Berlitz Berlin Tegel:
Why you should choose the Berlitz Center in Berlin Tegel
Easy to reach: The parking garage of the Hallen am Borsigturm shopping center is located directly opposite Berlitz Berlin Tegel. If you use public transportation, take the U6 to the Borsigwerke station, which is close to our school.
Language tests: We not only offer prep courses for the telc, TOEIC, and TOEFL examinations, but for many other language certificates as well. Please contact us to learn more about our course offerings. You can take the telc examinations in German (all levels) right at the Berlin Tegel Berlitz Center.
Courses for kids: Kids and teens ages six years and older can take part in our weekly language courses as well as our vacation courses. We also offer programming classes for kids through the Berlitz Digital School.
Your Berlitz Team in Berlin Tegel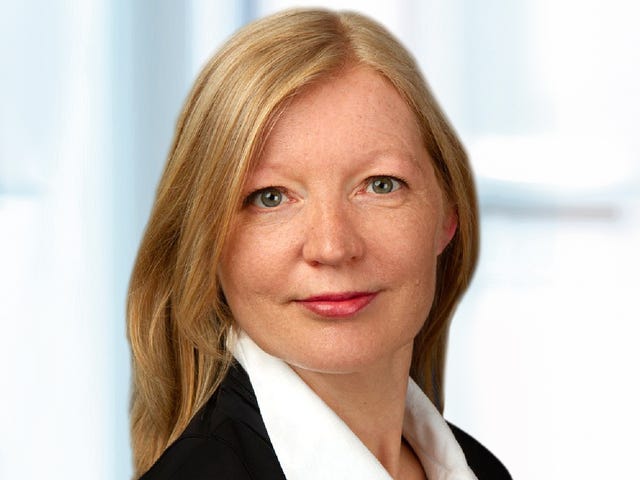 Nicola Kammerhof
Center Director
Your contact for all language courses, either directly in the Berlitz Berlin Tegel Center or in the Online Classroom.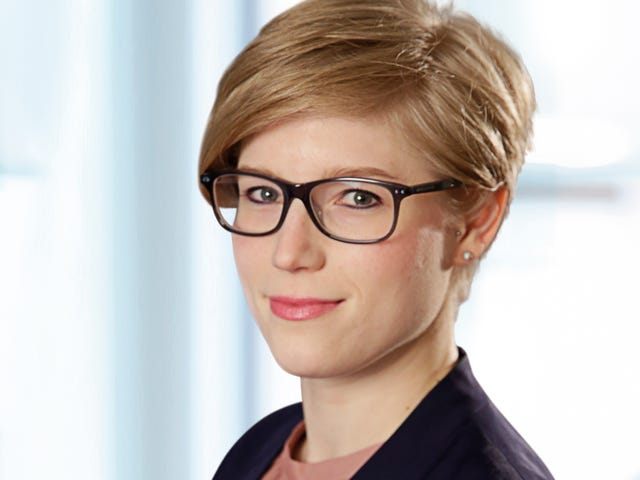 Susanne Wörner
Manager Corporate Services
Your contact for corporate training in Berlin and vicinity.
FAQs
Does the Berlin Tegel Berlitz Center also offer state-subsidized courses?
In addition to integration courses and German for Professional Purposes (DeuFöV) courses (levels B2 and C1), which are eligible for BAMF subsidies, we also offer professionally focused individual instruction. Here you can apply to use an AVGS training voucher from the Federal Employment Agency.
How often do lessons take place?
You can choose between different course formats. As a general rule, instruction is held once or twice a week. However, we also offer intensive, week-long courses for private individuals and corporate clients, tailored to your availability and your requirements.
What makes Berlin Tegel Berlitz Center different from other language schools?
One aspect of our famous Berlitz Method is that we base our course content on your personal objectives and proficiency level, ensuring that you will be able to immediately apply your language skills in everyday situations. The focus of your language instruction will be on actively speaking in the target language. In this way, our Berlitz team of instructors helps you gain an intuitive feeling for the grammar and empowers you to actively apply your new skills quickly.
Find out more
Contact us today with your questions. We can work together to find the course that's right for you – with no obligation on your part. Your Berlitz team will contact you shortly.