Group courses: Succeeding with languages together
Not only is learning English, French, Spanish, Italian, or German in small groups fun and motivating, we currently have a special offer on our Berlitz group courses.
Berlitz language instruction revolves around a whole host of topics from everyday life and work.
Cash in on our Berlitz "language bonus"
Additional free offer: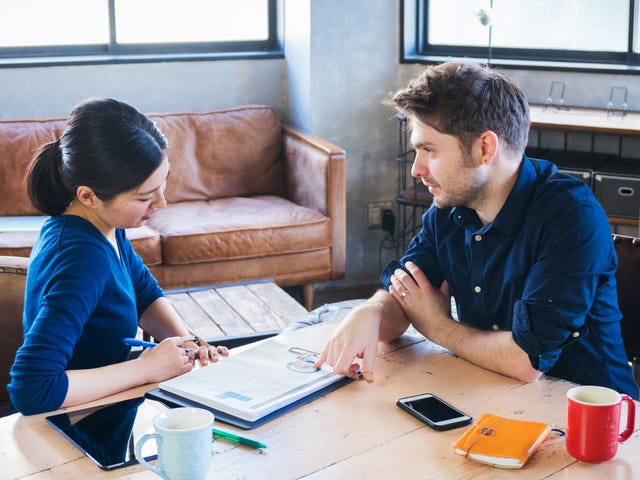 3 hours of one-on-one instruction*
Intensive 1-on-1 language instruction with a Berlitz instructor
Directly on site at a Berlitz Center
Subject matter precisely tailored to your requirements
Ideal for individually consolidating your language skills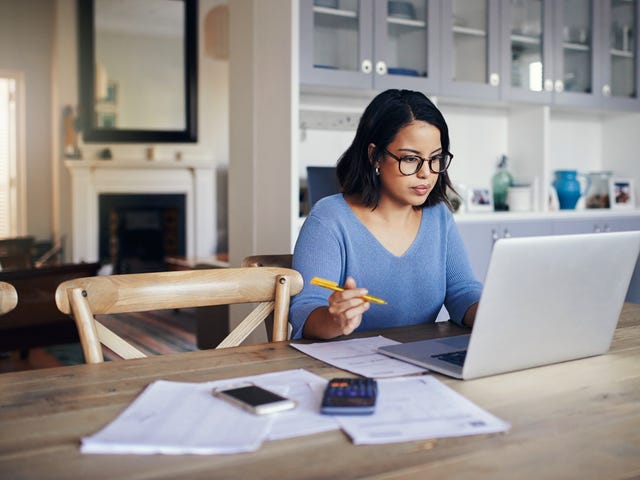 E-learning for 3 months*
Learn independently on our CyberTeachers e-learning platform
Available 24/7
Interactive and tailored to your interests
Ideal for staying "on the ball" with a language; learn when and what you want to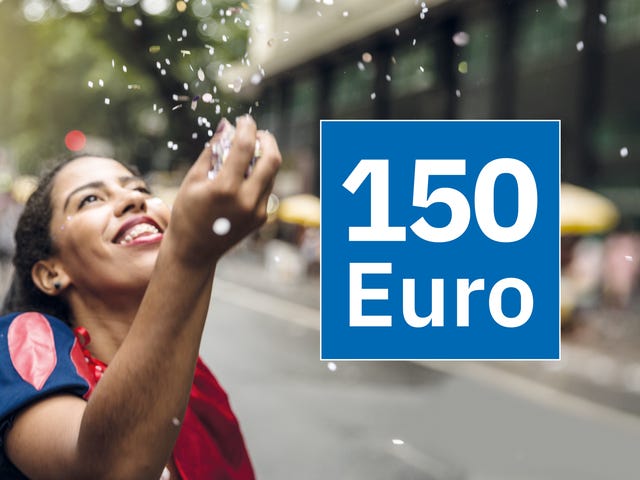 Voucher for €150*
To go toward another group course and continue your language training
To go toward a CyberTeachers license with additional live instruction options
To go toward effective one-on-one language instruction at a Berlitz Center
Or for you to give to a friend or acquaintance
Find out more
Contact us today with your questions. We can work together to find the course that's right for you – with no obligation on your part. Your Berlitz team will contact you shortly.
Valid only for bookings made between September 16 and October 31, 2019 by private customers (adults) for participation in an open, face-to-face (classroom-based) group language course with 4 to 6 participants in English, French, Spanish, Italian, or German, and only for courses starting during the promotion period in 2019 on site at a Berlitz Center listed at www.berlitz.de, for one of the following three added-value options. Customers may choose one of the following: 1) 3 training modules, each lasting 45 minutes: free face-to-face individual instruction in English, French, Spanish, Italian, or German, at a Berlitz Center, and subject to arrangement of an appointment as one training session. 2) A 3-month license to use the CyberTeachers Classic learning platform for free in English, French, Spanish or German. 3) A voucher worth 150 euros to go toward the costs of a further face-to-face group language course (adults), a CyberTeachers license (Coach or Live), or face-to-face individual instruction. Vouchers are available through Berlitz Centers and may be transferred to third parties. Vouchers are redeemable against a further or new training agreement before February 28, 2020. This offer does not apply to other discount offers, language instruction subject to state funding, educational leave courses, semi-private language instruction, Business English workshops, language instruction for children at Berlitz Centers, Kids & Teens language camps, virtual live language instruction (Berlitz Virtual Classroom), business seminars, service fees, or course materials. Special value offers cannot be redeemed for cash. Subject to Berlitz Deutschland GmbH terms and conditions.