Make 2020 your year of language learning!
Wouldn't you like to use 2020 to make real progress in learning the foreign language of your choice? We have the perfect offer to help you stick to your resolution:
Take advantage of our top language courses at an attractive special price – available for a limited time only.
Why not try intensive individual instruction to reach your language goals quickly? Or choose a motivating group course and attend once a week. The lessons are held either in a Berlitz Center or online in our Virtual Classroom. And young people can also look forward to our fun Kids & Teens language courses – now at a discounted price as well!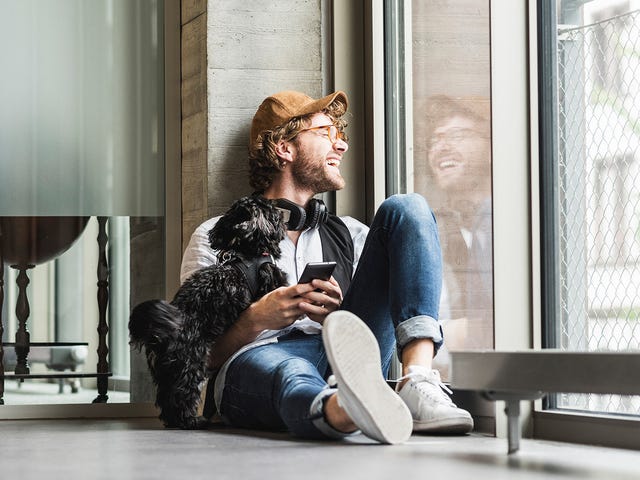 For your language-learning success
Discover the unique Berlitz method

Experienced native-speaker instructors
Lessons that can immediately be put to practical use 
More than 140 years of experience across 70 countries worldwide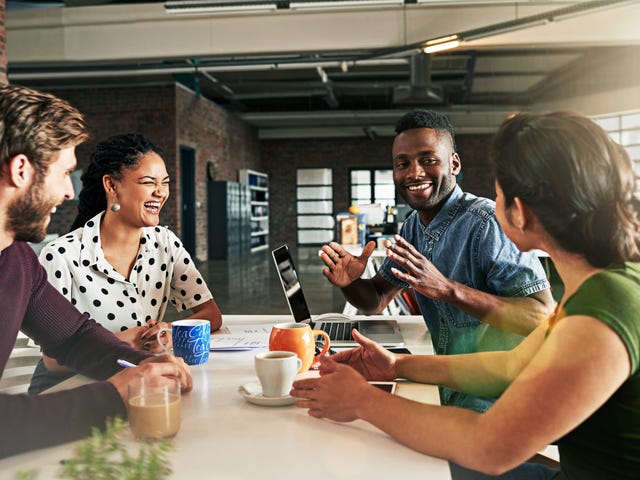 Berlitz language programs
Individual or group instruction
Online with an instructor or at a Berlitz Center
For adults and children
Broad selection of languages and topics
Find out more
Contact us today with your questions. We can work together to find the course that's right for you – with no obligation on your part. Your Berlitz team will contact you shortly.
For courses booked between January 15 and February 15, 2020, private customers will receive a 10% discount on instruction fees for the following language programs: Berlitz individual instruction (Premium and Total Immersion®), group courses, and Berlitz Kids & Teens language courses (weekly and vacation courses and individual instruction for children from 4 to 17 years) in English, French, Spanish, Italian, and German as well as other languages offered in our Kids & Teens language courses as applicable. The discounted offer also covers online individual and group instruction (Berlitz Virtual Classroom) in English, French, Spanish, Italian, and German. For individual instruction, a minimum of 10 face-to-face lessons or 16 online lessons must be booked. Instruction must begin by March 31, 2020. The discount only applies to new contracts. The following are excluded from this special offer: already discounted offers, individual instruction Happy Hour, government-subsidized courses, educational leave, CyberTeachers, phone and Skype lessons, language camps, Digital School programing classes for children and teenagers, and business seminars. The discount does not apply to service charges and classroom materials.