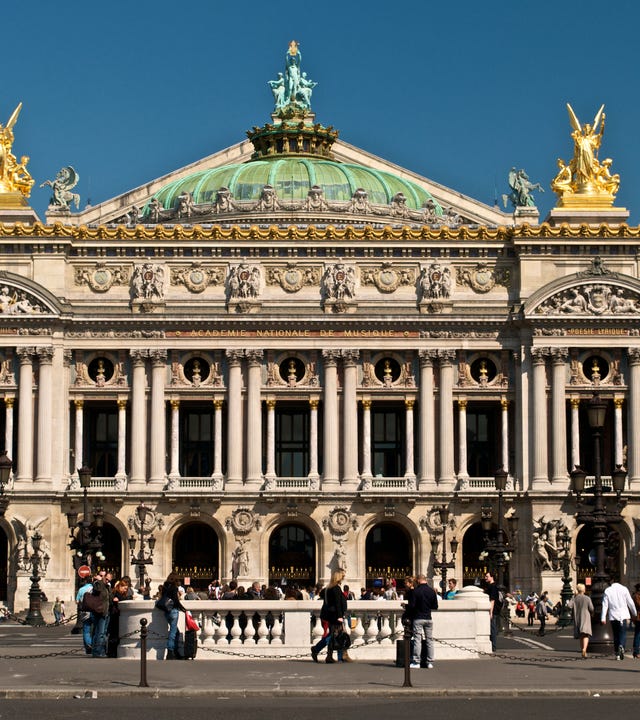 Language school in Paris Palais Garnier
Address:
26 rue Laffitte, 75009 PARIS ,
France
About Paris Palais Garnier language center
The Berlitz Palais Garnier Center offers you the full range of services and courses in English or any other foreign language, whether as part of a language training project on a personal or professional basis.
The Berlitz Paris Palais Garnier is also recognized and appreciated by many foreign interns who have come to learn French there.

Location of our language center in Paris Palais Garnier
The center is located 800 meters from the Paris National Opera. It is easily accessible by public transport.
How to get to Berlitz Paris Palais Garnier
Metro lines 3, 8, 9. 3 minutes walk from the Richelieu Drouot metro station.
Bus lines 32 and 45. 2 minutes walk from the bus stop Le Peletier - Haussmann
Access for disabled people
Yes,
Discover all the languages you can learn at Berlitz
Find out more
Fill in the form below and we'll contact you to discuss your learning options and answer any questions you may have.