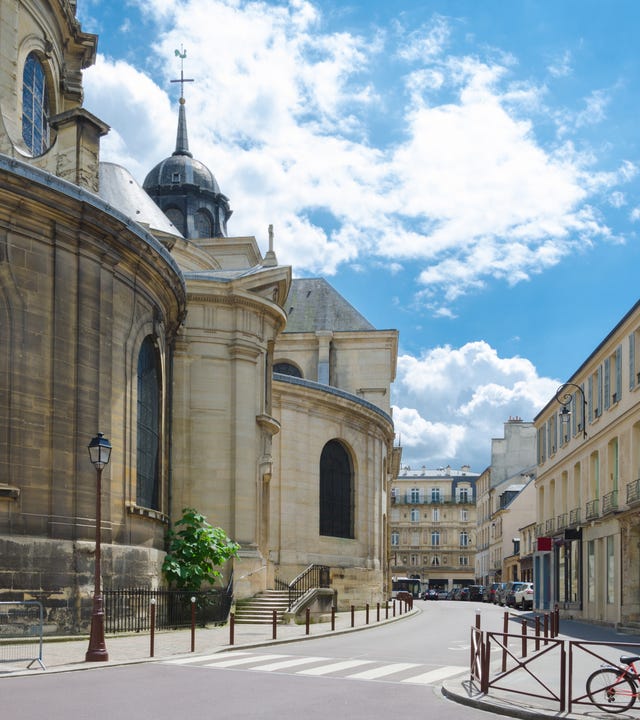 Language school in Versailles
Address:
7 rue Jean Mermoz
Versailles, Paris 78000
Office Hours:
Monday - Friday

8:00 - 20:00

Saturdays

9:30 - 12:30
About Versailles language center
The Berlitz Versailles Center offers you the full range of services and courses in English or any other foreign language, whether as part of a language training project on a personal or professional basis.

Do you have to learn English but also Japanese, Hungarian, Mandarin or Russian? The Berlitz Center in Versailles welcomes you and supports you with its appropriate training, whatever the language.
The center also offers training and upgrading in English lessons, adapted to the specific needs of children and teenagers.
Location of our language center in Versailles
The center is easily accessible from the station of Versailles Château Rive Gauche.
How to get to Berlitz Versailles
RER C - station Versailles Château Rive Gauche
Bus (1,2,3,4,5,10,14)
Access for disabled people
Yes.
Discover all the languages you can learn at Berlitz
Find out more
Fill in the form below and we'll contact you to discuss your learning options and answer any questions you may have.