Berlitz offers language lessons for adults in more than 50 languages, including English, Spanish, German, French, Japanese, Chinese (Mandarin), Hindi, Portuguese, Russian, Arabic and more. Our language courses are in many formats, including online and face-to-face options. No matter what your learning goals are, we can customise a course for you. 
When the Berlitz Method was introduced more than 140 years ago, it changed the way language was taught. Since then, millions of people around the world have learned to speak new languages through this conversational teaching style. Based on listening and speaking, it is the most natural way to learn a language. Today, the Berlitz Method is the standard by which language learning is measured.
Choose an adult language course type
Adult lessons for all learning styles
Our classes are designed for adults who want to learn how to communicate effectively in their chosen language. Whether you want to travel the world, communicate with friends and family or advance in your career—learning a new language allows you to experience a sense of achievement that comes with challenging yourself.
We provide the support you need to improve your fluency as well as your confidence through interactive learning.
By learning with Berlitz, you have access to:
One-on-one learning with a native instructor
Learning in small, personalised groups
English exam preparation (IELTS, TOEFL, etc)
Study abroad programs
Intensive learning programs
Flexible class schedules
Online resources to support your learning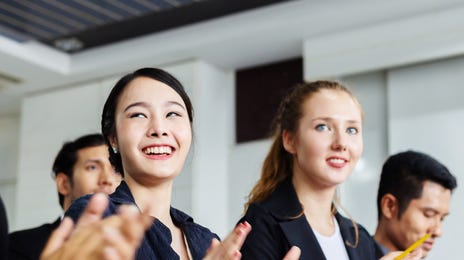 What is the Berlitz Method?

The Berlitz Method is the first-known immersive teaching method. Whether you are looking for English courses for adults, or any other language, when you study with Berlitz, you'll learn the same way you learned your native language—naturally. Our highly effective, conversational style of instruction immerses you in your new language and makes learning fast and easy. 
Why should you choose Berlitz?
Because it's personalised language learning that works! We place the focus where it belongs – on you. Our highly trained, native-fluent instructors are dedicated to your success and will always consider your personal learning style, interests, and goals. So if you're looking for a Chinese for adults course, English or any other language, we have you covered.