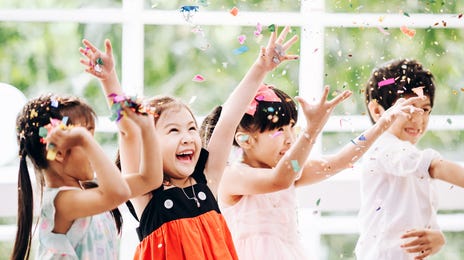 French summer camp in Lultzhausen
Have an unforgettable summer and learn a new language, participate in sports and cultural activities in our French language summer camp! Get to know kids your age and make new, lifelong friends while learning French!
Destination: Lultzhausen
Accommodation:
Youth hostel of Lultzhausen: The youth hostel is located in the center of the village, on the lakeshore. Change of scenery guaranteed!
Courses
This program includes:
3 hours of French lessons every morning (Monday to Friday)
5 afternoons of sports and cultural activities: collective games, laser game, stand-up paddle and other activities to discover on-site!
Date: 17-23.07.2022
Other summer language camps:
Find out more
Fill in the form below and we'll contact you to discuss your learning options and answer any questions you may have.