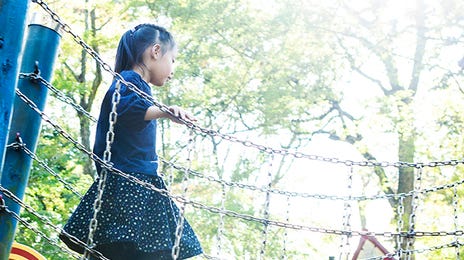 Located in the north of Luxembourg, Sispolo center offers a setting conducive to the discovery of nature, leisure activities and more particularly sports. Join our German language and sports camp this summer and take advantage of all the facilities to improve your German and your sports skills.
Destination: Parc Hosingen
Accommodation
Enjoy the nature and sports activities at the Sispolo Center in Parc Hosingen.
Courses
This program includes:
3 hours of German lessons in the morning, from Monday to Friday
5 afternoons of sports activities, like football, tennis, swimming pool and much more
Date:
24-30.07.2022

Other summer language camps:
Find out more
Fill in the form below and we'll contact you to discuss your learning options and answer any questions you may have.