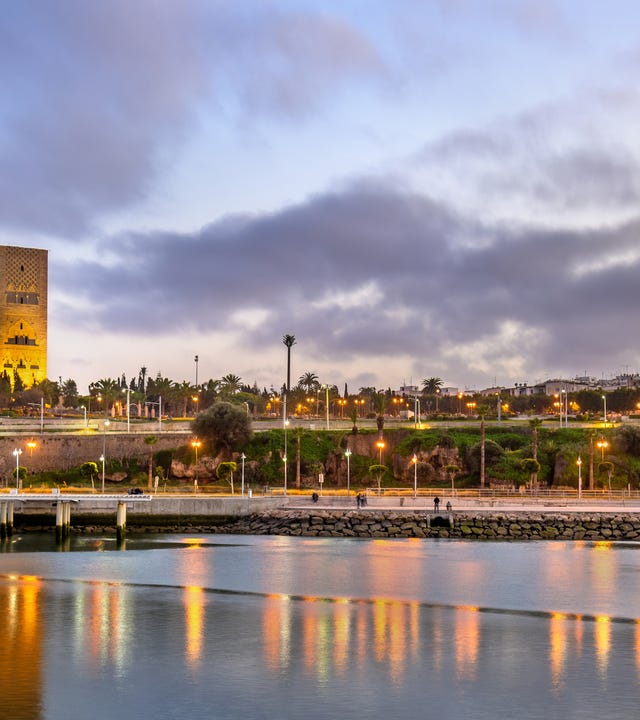 Language center in Rabat
Address:
6D boulevard Al Araar, Hay Riad
Rabat, Rabat 10100
Office Hours:
Monday - Friday

8:00 - 18:30

Saturdays

8:00 - 13:15
About Rabat language center
The Berlitz Rabat center offers you the opportunity to learn and progress in a foreign language. We will find the best formula to meet your objectives and help you learn in a way that suits you. With Berlitz, it's easy to find the language course corresponding to your projects, whether you're learning a new language for professional or personal reasons.
Location of our language center in Rabat
The Berlitz Rabat center is ideally located in the heart of Hay RIAD, the business district of Rabat.
How to get to Berlitz Rabat
Our language school is accessible by public transport (bus) as well as by taxi. You can also come by car: free parking is available.
Discover all the languages you can learn at Berlitz Rabat
English
French
German
Spanish
Italian
Classical Arabic
Arabic dialects
Japanese
Mandarin
Berber
Turkish
Discover all the languages you can learn at Berlitz
Find out more
Fill in the form below and we'll contact you to discuss your learning options and answer any questions you may have.