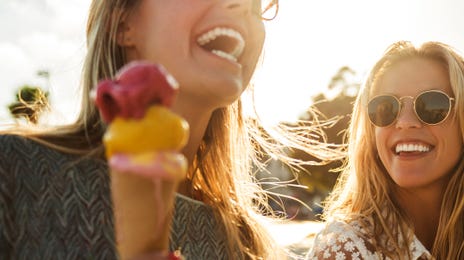 Refresh yourself with our language courses.
Discover our new intensive summer courses and language activities. Learn online or live, individually or in groups, with generic content or specific topics of your interest. Enjoy your summer to the fullest with our summer classes. 
Choose your #SummerBerlitz 
Find your course
Berlitz offers a broad selection of language courses for adults, companies, and kids and teens. And you can take advantage of our wide range of intercultural and business seminars. Choose from the options below to find the course that's right for you, and join us on the journey ahead.
Find out more
Contact us today with your questions. We can work together to find the course that's right for you – with no obligation on your part. Fill in the form and your Berlitz team will contact you shortly.