Progress starts with understanding
We take the experience we've gained over the last 140+ years to give you the language skills, cultural understanding and confidence to open up a world full of new opportunities and enriching experiences.
We believe in the power of language and cultural understanding to drive human progress.
How learning with Berlitz works
If you're ready to take your language skills and cultural understanding to the next level, we can help. Find out how it works, and why we've been a trusted global educator for so many years.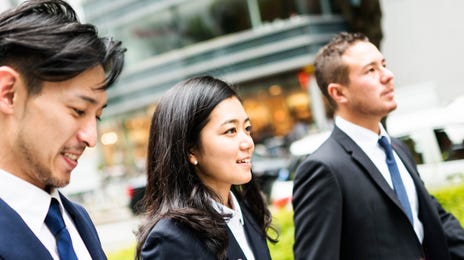 Careers at Berlitz
From our instructors to our admin staff, all of us at Berlitz believe in the power of connection and understanding to facilitate real progress - in our careers, and in the world. Join our truly diverse team and grow your career with a global market leader. We can't wait to meet you!
What our students say
At the start, my kids were nervous about attending class, but that soon changed. Their teachers encouraged them to learn useful expressions, learn English confidently and learn about other cultures. My kids are very engaged in their classes, as learning materials have interesting topics and contain fun games. This knowledge will ultimately help them ease into the international world.

Akiko, mother of two kids, English
Find out more
Fill in the form below and we'll contact you to discuss your learning options and answer any questions you may have.