At Berlitz Digital School, we are passionate about creating an environment where kids can continually grow and develop. With 92% of future jobs needing digital skills, we are on a mission to ensure that every child has an opportunity to develop programming skills.
Why Berlitz Digital School?
Berlitz Digital School courses help boost problem-solving, critical thinking, and collaboration. Essential skills they can use now and in their future careers.
Kids learn to code in a fun and inspiring environment, with a game-based course that they love. Students have a blast building apps, websites, and video games. They make real progress and gain valuable skills while having a great time.
Our classes are also an opportunity for young people to develop healthy relationships with technology, and to be safe and confident online explorers.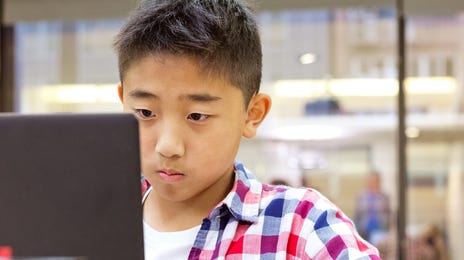 What will your child learn?
Coding
We teach kids the different logic tools that are behind every programming language – hands-on, visual, and fun.
Game and app development
Students build programming games, apps, and entire websites. The aim is for your child to actively and independently create something through hands-on projects – fostering creativity and motivation.
IT skills
Our classes help young people use new media confidently and competently.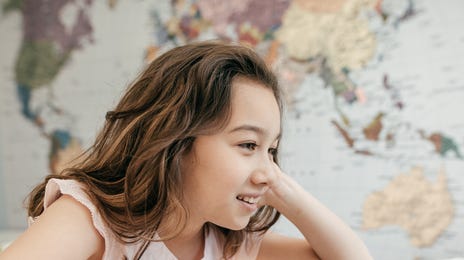 Course details
Available online or in-person at a Berlitz center
Small groups of 8 to 12 students
Qualified Berlitz IT instructors
Students receive a Certificate of Completion
Success stories
Ledion developed a web and mobile application for a restaurant. Customers can order food and pay through the platform. http://westrest.gq/

Ledion (Digtial School), Ledion Fejza - 13 years old
Coding languages you will learn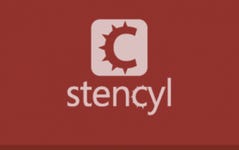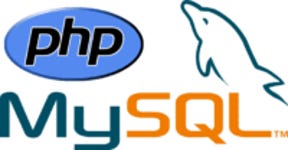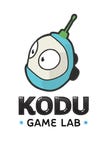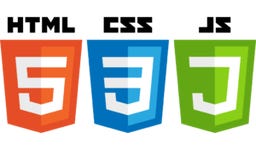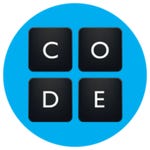 Our course covers: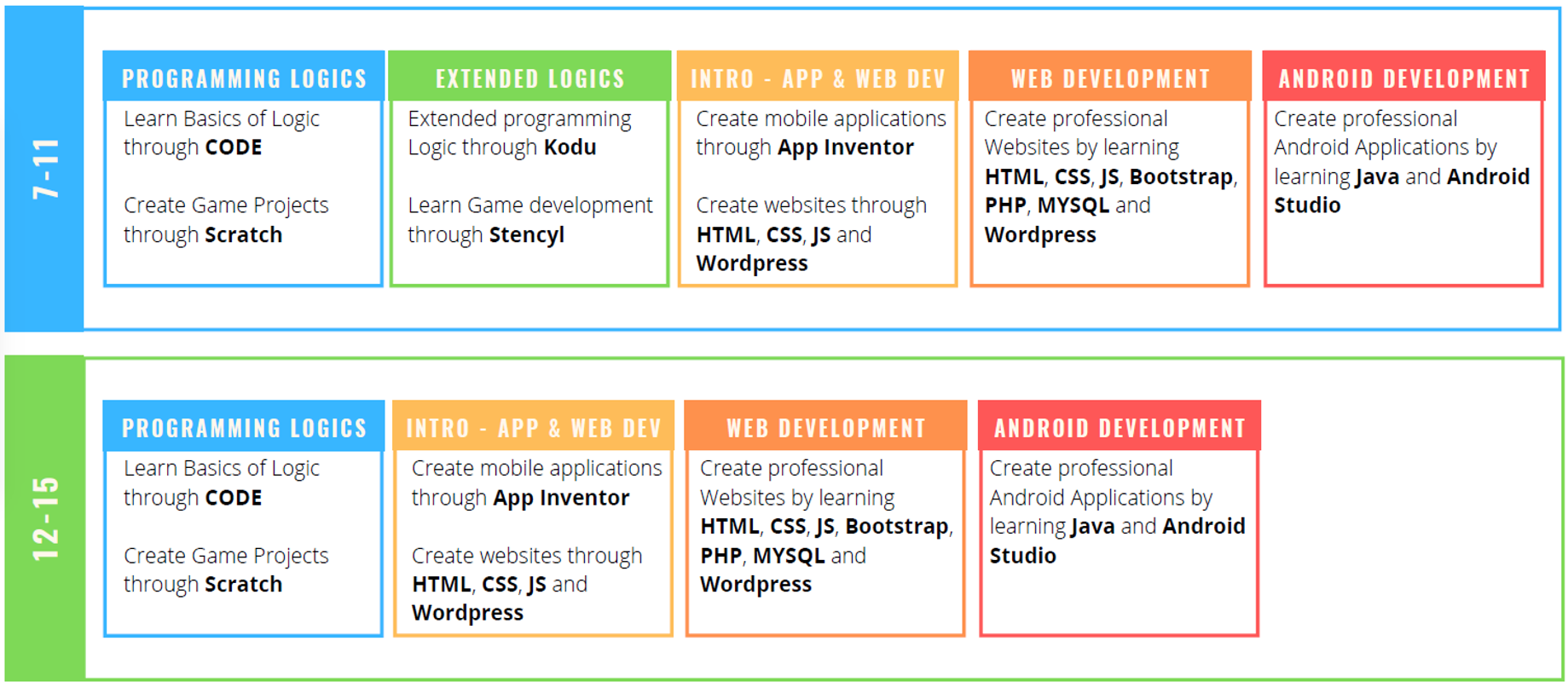 Get in touch to schedule your demo session
Fill in the form below and we'll contact you to discuss your learning options and answer any questions you may have.