Our military language classes are designed to target the specific language skills needed for our Armed Forces/ Uniformed Services. These skills meet the job requirements for work overseas and our proven approach makes for the fastest route to fluency. The course material features immersive lessons with a focus on dialogue to increase confidence using the language.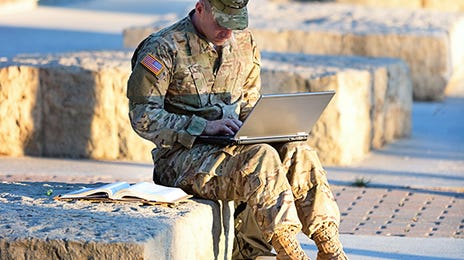 Language classes designed for the Armed Forces
Our government language learning and cultural training is offered across dozens of languages so that you can be prepared to communicate with confidence, giving you the ability to live and work comfortably abroad. Our immersive techniques in language and cultural instruction are ideal for military language learning because it makes learning efficient, leading to faster results as you prepare for deployment. Our flexibility gives clients options to personalize their language classes according to learning style and speed.
We serve every branch of the Armed Forces and Uniformed Services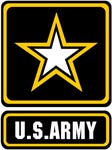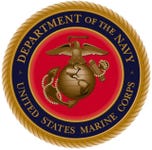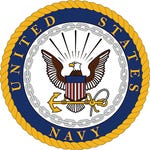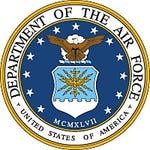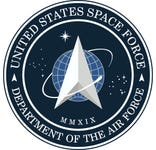 Military FAQs
All military personnel Active-duty, Reserve, National Guard are eligible for the Berlitz military language classes.
Our military language classes are offered in a number of different languages. To view all languages offered by Berlitz, visit: https://www.berlitz.com/languages.
Our military language classes vary in cost based on the type of language class. Contact us to learn more about the different class options and costs.
Call Us
---
Find out more
Fill in the form below and we'll contact you to discuss your learning options and answer any questions you may have.