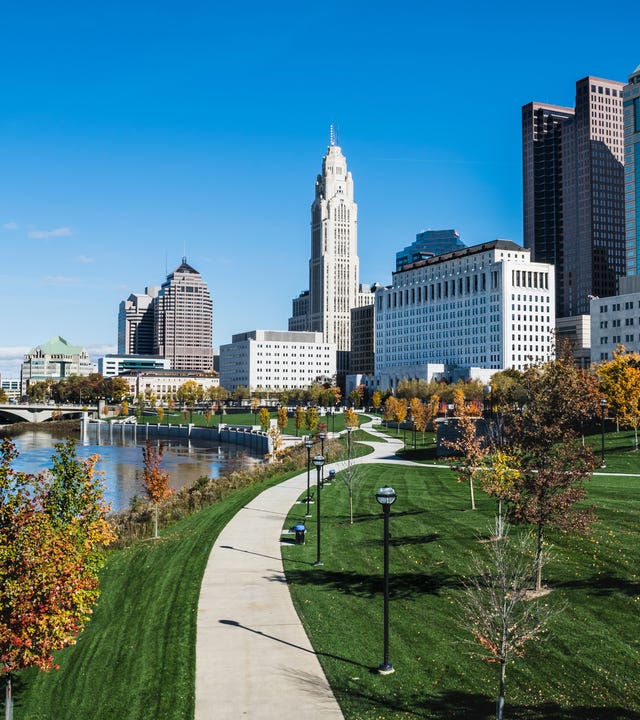 Columbus Language Center
Address:
Regus Shared Work Space, Short North, 711 North High St.
Columbus, Ohio 43215
Hours:
Every day

By appointment only
About Columbus Language Center
Just minutes from downtown, Berlitz Columbus, Ohio is easily accessible from major highways and transit lines. Whether your goals are to learn for pleasure or business, you can gain new language skills or improve their current skill set in an inspiring office space.
We offer Spanish classes, English as a second language (ELS), as well as classes in Italian, Japanese, German, French and more. Our innovative approach to language instruction encourages conversation, growing your language skills and getting both business leaders and casual learners, alike, to start speaking in their chosen language from the very first lesson.
From individual, private lessons to classes with small groups, our in-person, live instruction offers flexible classes that are catered to your schedule, with content built around your learning goals.