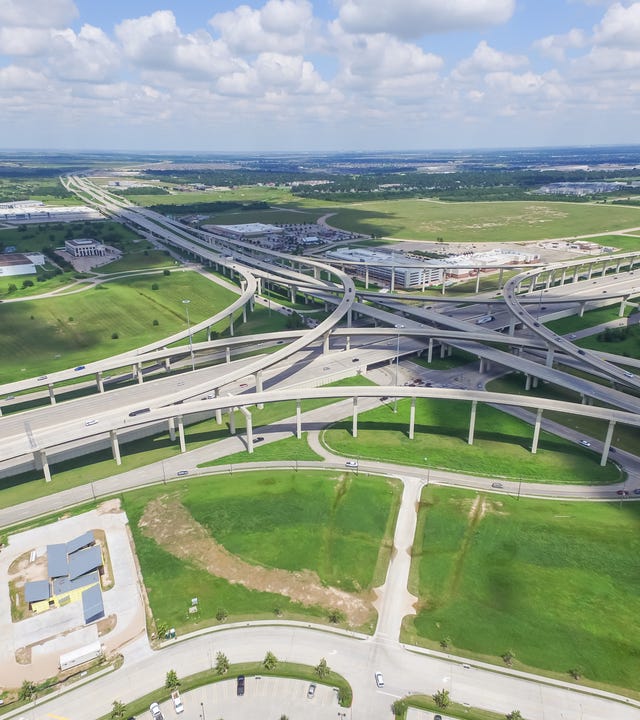 Berlitz at Katy
Offering flexible language training in the Katy area
Berlitz at Katy
Students interested in learning a new language in the Katy area are able to learn with a Berlitz-certified instructor in an online environment where they will be introduced to the core Berlitz concepts, including immersive language learning techniques. From the minute a student begins a lesson, they are speaking only in that target language. With an instructor as a guide, this technique provides immediate feedback and retention, and has been proven to be the most effective way to learn a new language. 
Katy residents will not only learn a language with Berlitz, but will also learn cultural skills for using the language. This dual approach enables our students to feel confident using their new language skills in social and professional settings. 
Berlitz also offers language training for corporate and government clients in the Katy area. Our flexible language training options provide solutions for any agencies or businesses.
If you are interested in learning more about our language methods or want to begin learning, contact us at 281-215-4141.