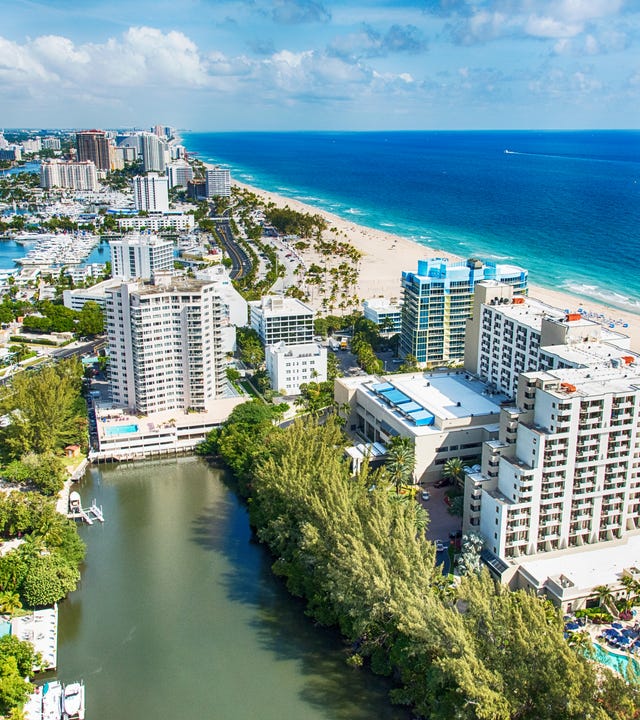 Ft. Lauderdale Language Center
Address:
Regus Shared Work Space, 501 East Las Olas Blvd., Suite 200 and 300
Ft. Lauderdale, Florida 33301
Hours:
Every day

By appointment only
About Ft. Lauderdale Language Center
Berlitz Fort Lauderdale is located on the iconic Las Olas Boulevard in the city's downtown area. We have partnered with Regus to offer classes within their modern coworking space, conveniently situated in Fort Lauderdale's premier shopping and dining area, just minutes away from the city's Riverwalk Arts and Entertainment District.
With Berlitz, you will be engaging in the fastest, most effective language learning program there is. Our language lessons, paired with cultural knowledge, help students gain practical language skills quickly, focusing on speaking on conversation to accelerate results.
We're more than a language provider. Berlitz can help open your world to new possibilities. Whether you are learning for pleasure or to gain a professional edge, our Fort Lauderdale location can help you achieve your language goals.