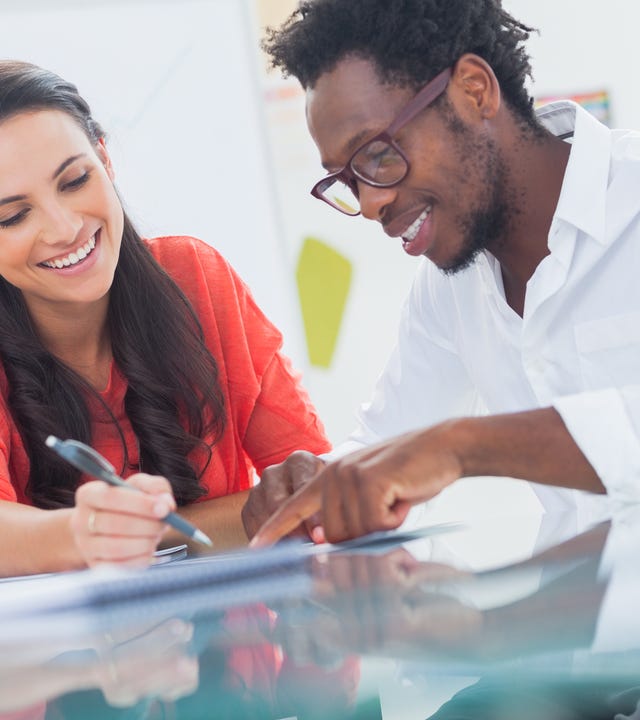 Independence Language Center
Address:
Regus Shared Work Space, 6150 Oak Tree Blvd.
Independence, Ohio 44131
Hours:
Every day

By appointment only
About Independence Language Center
Our Berlitz Independence location has partnered with Regus coworking space to offer morning, afternoon and evening classes by appointment. Serving the Cleveland area suburb of Independence and beyond, our experienced, native-fluent instructors create personalized lessons according to your language learning goals.
Our goal-oriented learning technique focuses on conversation and real-life communication rather than rules of grammar leading to fast results. Our immersive, communication-focused approach gives learners the ability to speak a new language quickly–it's the next best method to living abroad.
From Spanish or French to English as a second language (ESL), we offer dozens of languages face-to-face at our Independence location in either private or group sessions. Whether you are learning another language for personal enrichment or professional interest, Berlitz can help you achieve your language goals.