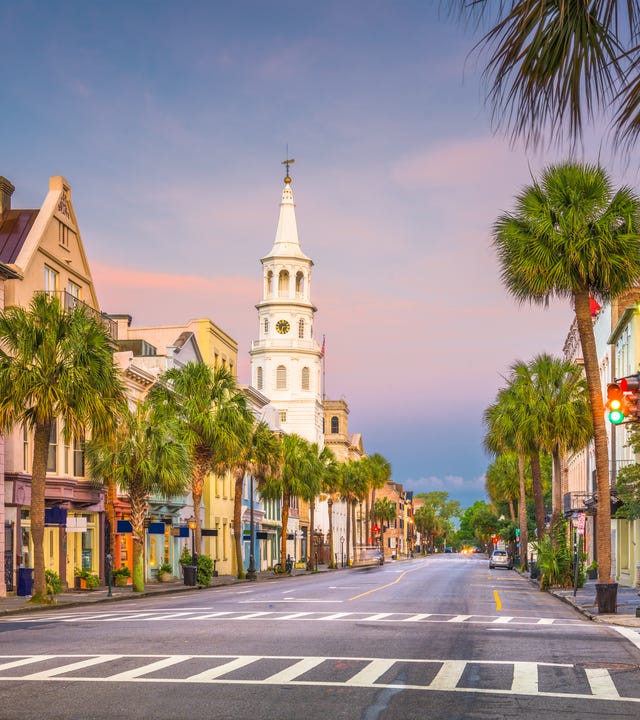 New Orleans Language Center
Address:
Regus Shared Work Space, 201 St. Charles Ave, Suite 2500
New Orleans, Louisiana 70170
Hours:
Every day

By appointment only
About New Orleans Language Center
Berlitz New Orleans is conveniently set in the central business district of the city, just a few blocks from the French Quarter. We have partnered with Regus to hold classes by appointment so that our students can take classes according to their schedule.
Whether you are learning for fun or to advance in your professional career, Berlitz New Orleans can build a learning path that works with your busy schedule and with personalized content to keep you engaged. Our in-person, instructor-led lessons always focus on conversation skills first, getting you to speak confidently in your chosen language, improving your practical speaking and communication skills quickly.
From learning English as a second language (ESL) to learning Spanish, French, German and more, we can help you become more language proficient and culturally aware within a culturally diverse city like New Orleans to build strong, successful relationships and teams.