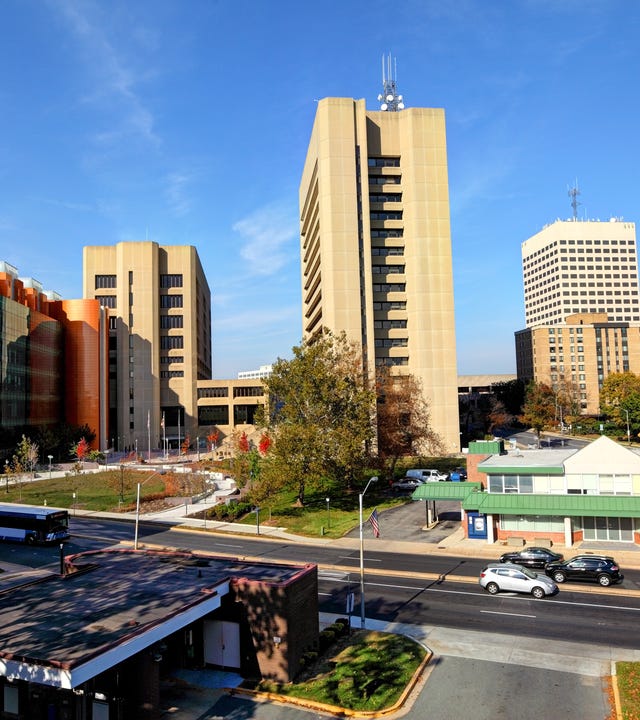 Rockville Language Center
Address:
Regus Shared Work Space, 199 E Montgomery Ave.
Rockville, Maryland 20850
Hours:
Every day

By appointment only
About Rockville Language Center
This Maryland suburban office serves the Washington, D.C.-Baltimore metro area. It's a convenient location for those living or working in the nation's capital who want to take English as a second language (ESL) classes in Rockville or want to learn or improve their second language skills. Berlitz offers lessons in most languages, including Spanish classes.
At our Berlitz Rockville location, our students can achieve their language goals with individualized tools and solutions that give them language, communication and cultural competence anywhere in the world. Located within the Regus coworking space, our team of instructors can build a program the suits your schedule, learning style and pace so you can begin learning from day one.
Our immersive approach to language learning, called the Berlitz Method®, is the fastest and most effective way to learn a new language. Berlitz lessons are almost exclusively conducted in the student's chosen language to help them learn quickly and effectively. The language is presented in the context of real-life situations rather than academic translations or grammar rules.