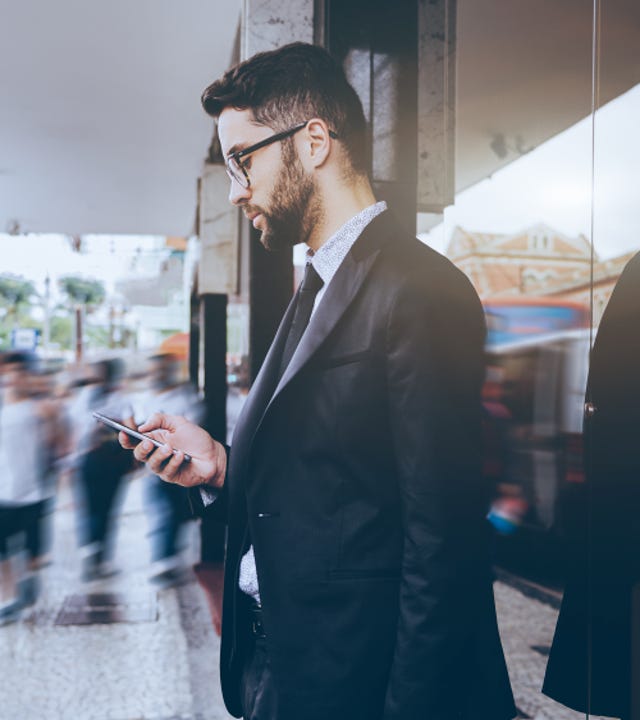 Schaumburg Language Classroom
Offering flexible locations and scheduling in the Schaumburg area
About Schaumburg Language Classroom
Get the language skills and confidence to open your world at Berlitz. We offer flexible language and culture classes in the Schaumburg area, Chicago, Illinois. Classes are available mornings, afternoons and evenings in various locations, so you can learn the way that best suits you.
Contact our Chicago Language Center for program and Schaumburg location details.
Call us at 312-782-6820 or pay us a visit. We are located at 2 North LaSalle Street, Suite 1810, Chicago, Illinois 60602.
Berlitz has taught millions of people across the globe to speak new languages quickly and effectively. Our experienced, native-fluent instructors provide personalized one-on-one and small group language training, helping you learn practical language skills you can use right away. You can expect engaging, up-to-date materials, customizable content, consistent high quality—and measurable results.