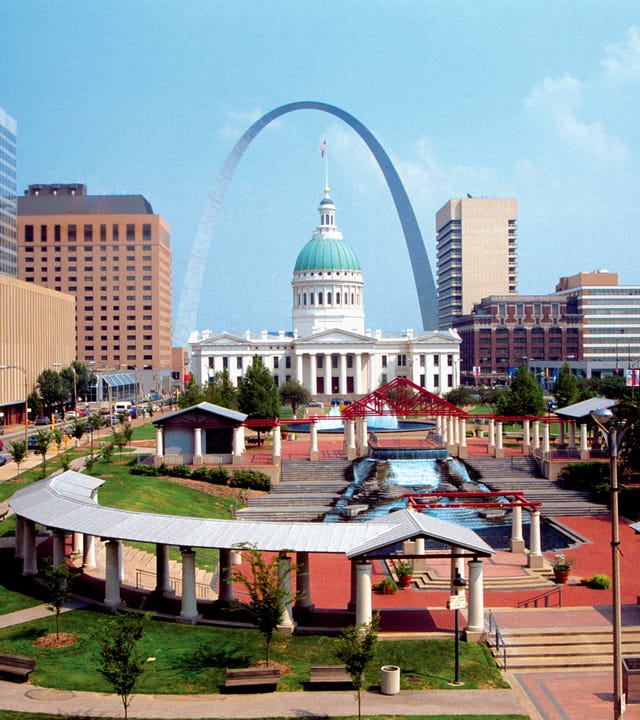 St. Louis Language Classroom
Address:
Regus Shared Work Space, Two City Place Drive, 2nd Floor
St. Louis, Missouri 63141
Hours:
Every day

By appointment only
About St. Louis Language Center
Berlitz St. Louis is located in the CityPlace Center, near many of the companies in the financial, professional, scientific, technical, and healthcare services industries. We've partnered with Regus in their Creve Coeur coworking space to offer face-to-face lessons to accelerate your language learning.
Though Spanish is our most popular language requested at this location, we also offer classes in French, German, Japanese and others. Whether it's a personal goal to learn a language or a strategic, professional decision, Berlitz can help support you on your language learning journey
Our proprietary approach to language, the Berlitz Method®, immerses students in the language from their very first lesson enabling them to learn quickly. Our content is catered to you learning preferences, yet always includes practical, culturally relevant knowledge giving you the ability to use your language skills in real-life situations to foster effective communications.