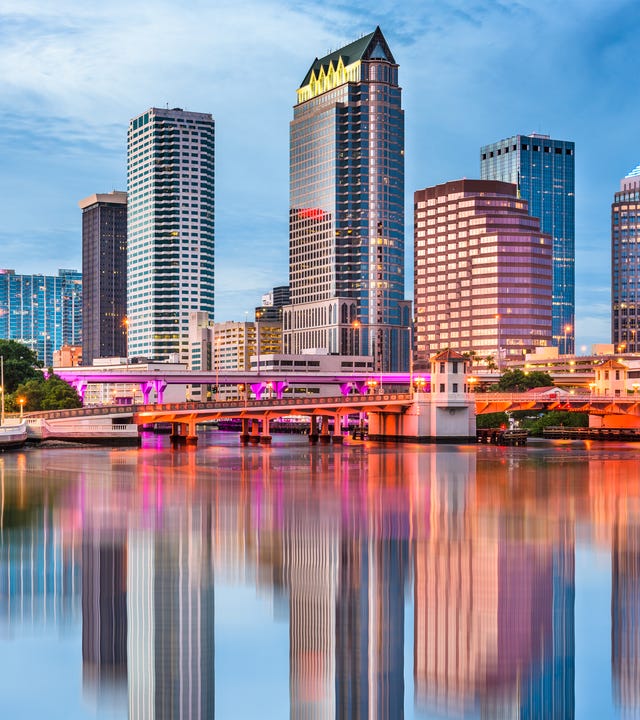 Tampa Language Center
Address:
Regus Shared Work Space, 8875 Hidden River Parkway, Suite 300
Tampa, Florida 33637
Hours:
Every day

By appointment only
About Tampa Language Center
Located close to city attractions, shopping and dining, Berlitz Tampa has partnered with the Regus coworking space to offer scheduled language lessons within this modern flex space. Our Tampa language school location offers classes with a live, native-fluent instructor by appointment, giving you flexibility in your language journey.
Our proven method of language instruction emphasizes conversation skills, rather than the rules of grammar, to get you speaking in your chosen language quickly. Our flexible classes are built around you, meaning we personalize classes to fit your schedule, class frequency and preferences, incorporating cultural understanding to enable you to gain practical communication skills as you use your skills in the real world. From Spanish to French, English as a second language (ESL) to dozens of others, Berlitz can work with you to build a plan to start learning today.