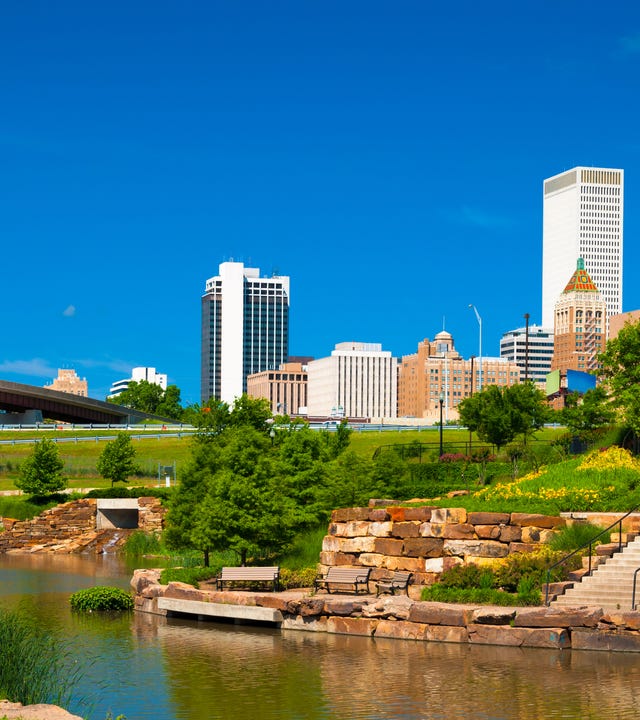 Tulsa Language Center
Address:
Regus Shared Work Space, 321 S. Boston, Suite 300
Tulsa, Oklahoma 74103
Classroom Hours:
Every day

By appointment only
Office Hours:
Every day

By appointment only
About Tulsa Language Center
With its centralized location in Downtown, the Berlitz Tulsa Language Center is easily accessible from both I-75 and I-244. Positioned within the Regus coworking space, this center offers a beautiful, modern environment that is perfect for learning in the modern age.
At Berlitz, our focus is on conversational language learning, allowing you to immerse yourself in the language to understand the real-world application of speaking confidently. This approach has proven to be the fastest, most effective way to learn a new language. The flexibility of our programs also allow you to choose between private lessons, group lessons and blended learning options, giving you the ability to select a program that works best for your needs.
Our course list includes Spanish, German, English as a second language (ESL) and so much more, giving you the opportunity to explore whatever language you are interested in.