Whatever your reasons for learning a new language, we can help build a learning path that works best for you. From face-to-face lessons to online virtual sessions, you will find flexible and effective learning options in 50+ languages to help you learn quickly.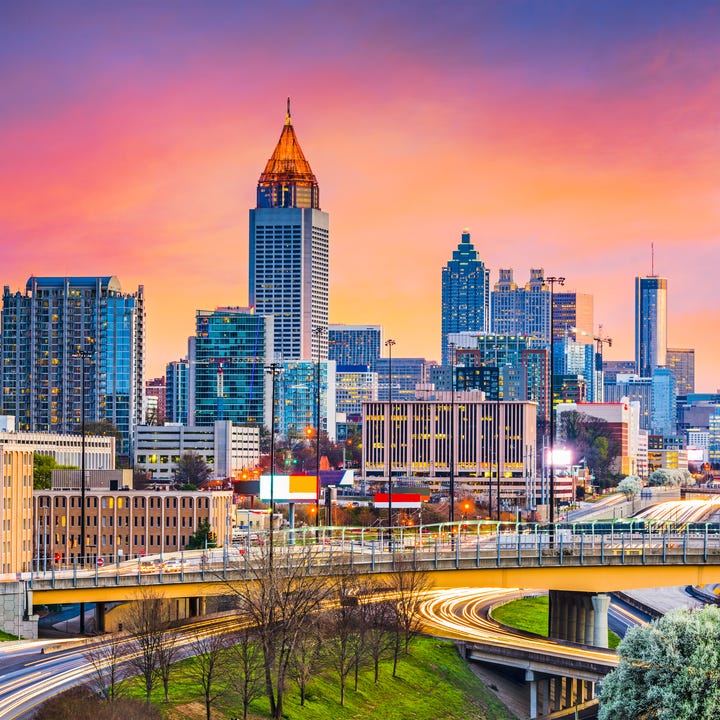 Study a New Language in Atlanta
Why learn a language with Berlitz?
Private or small group classes
Good for beginners or advanced learners
Content tailored to your learning style and goals
Focused on developing conversation skills
Native-fluent instructors for best results
Option to mix classroom and online learning
Choose from more than 50 languages
Find Out More
Fill in the form below and we'll contact you to discuss your learning options and answer any questions you may have.
What our students say about us
"The one-on-one Berlitz course was perfectly suited for my needs. I will be signing up for it again soon"

John, USA
Best in the Industry
We teach language and culture to employees from all these great companies