Refer a friend today to get $50 for you and $50 for your friend!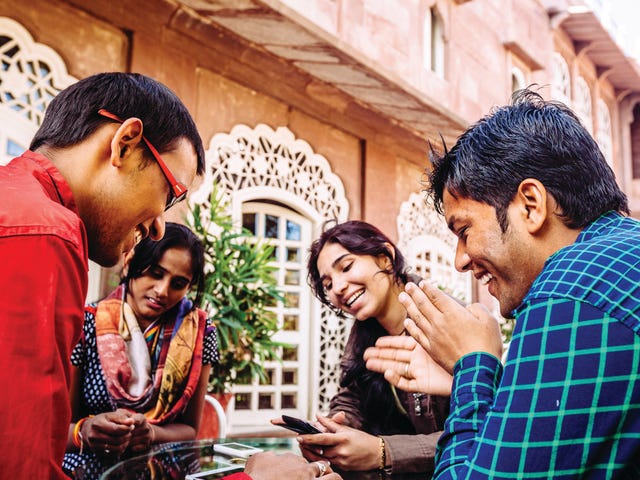 Referral program details
At Berlitz, we value our students. To show our appreciation, we are offering you the opportunity to join our Berlitz Customer Referral Program.
For every friend you refer to us, we will reward you with a $50 Visa gift card for you and a $50 Visa gift card for your friend. Cards are issued upon successful completion of the referral program requirements.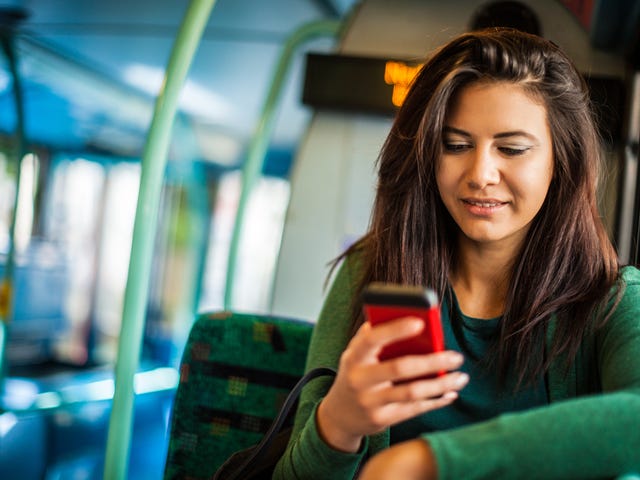 Why refer a friend to Berlitz?
As a previous student, you understand the benefits of learning a new language with Berlitz better than anyone. We want to continue to provide this invaluable service and encourage you to refer your friends to our program.
It's an easy way to earn $50 while helping a friend to gain a valuable skill that can help them in their career or travels.
Refer A Friend to Berlitz