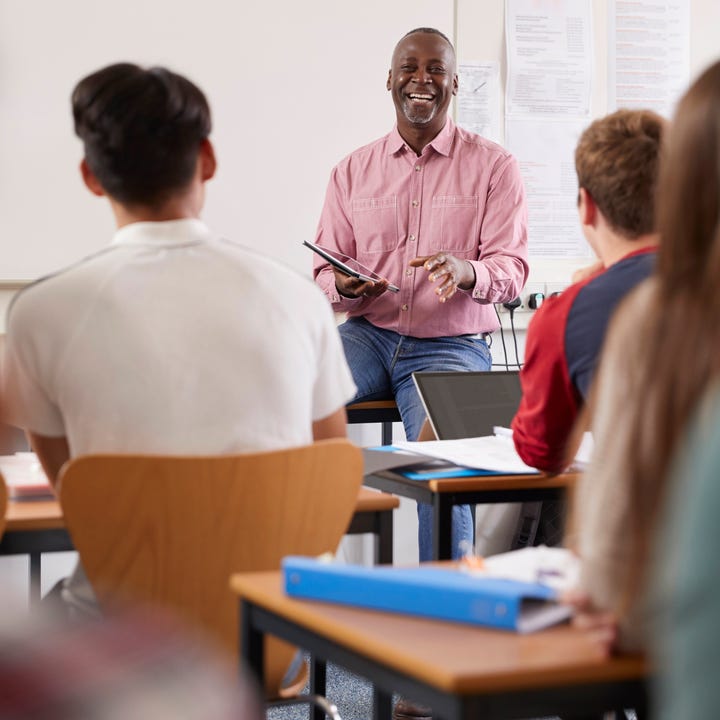 About Berlitz School Language Programs
Learning a new language opens a world of opportunities for kids and teens. Create new experiences for your students with language classes from Berlitz.
We partner with schools and districts to offer curated content that will better prepare students for future language learning, college admissions and beyond. Plus, we can even build lesson plans to coincide with current curriculum so that our language classes are even more relevant. Our courses help to build confidence and even improve native language speaking skills.
Why choose Berlitz for your school?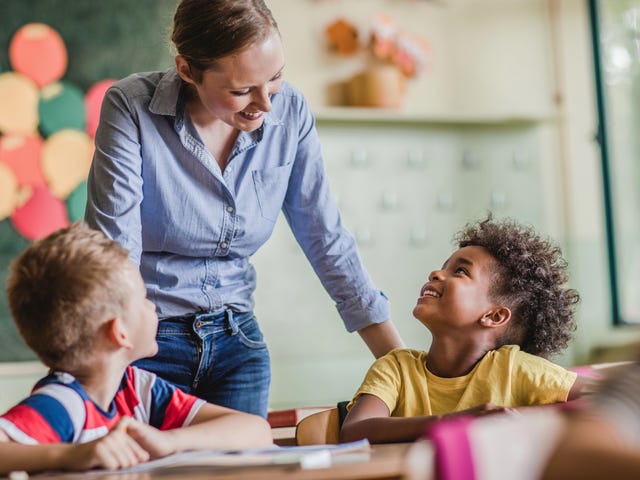 The Berlitz approach
Our emphasis on conversation engages children and gets them talking from the very beginning, emphasizing authentic pronunciation and consistent participation. This encourages authentic verbal interaction throughout each session, both between students and the instructor, as well as with one another.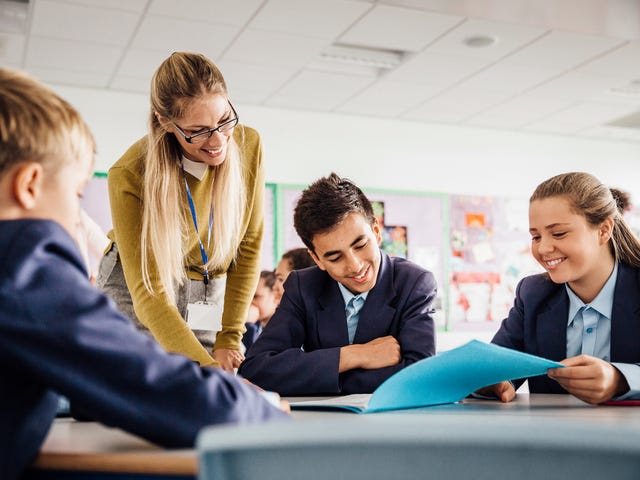 Program options
Whatever your school's language course needs, Berlitz can partner with your administrators and teachers to build a program that is comprehensive and in-line with your high academic standards. Kids and Teens courses are offered in a variety of languages and can be built around your school day with in-school programs, after-school classes, summer programs and private tutoring.