Berlitz Kids and Teens programs encourage intellectual development, introduce a global perspective, and can enhance your child's future opportunities.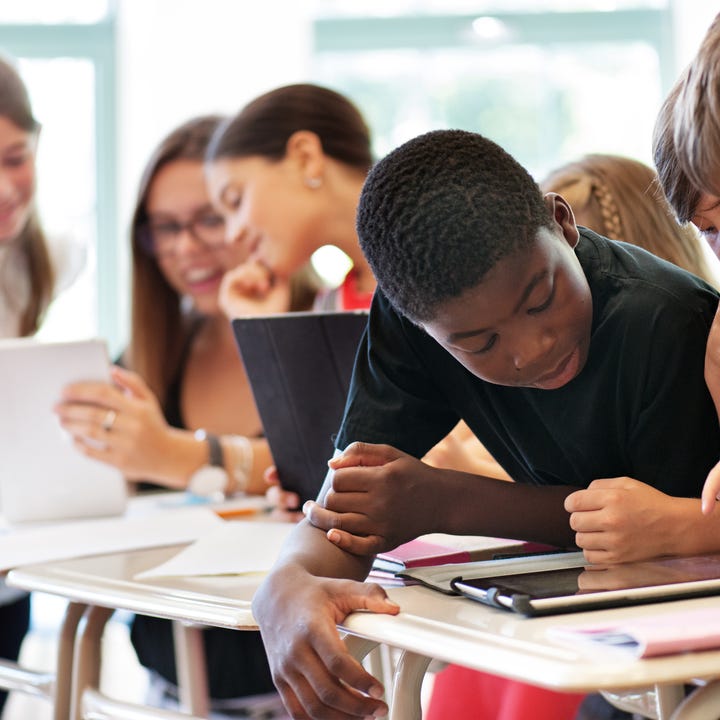 Berlitz supports your child's success through:
Age-appropriate instruction for kids aged 4–17.
Student-centered, highly interactive teaching method that encourages participation.
Various learning styles using multisensory materials and a variety of classroom activities.
Activities that boost confidence and help children learn through positive reinforcement.
Encouraging cooperative learning by making language learning a social activity.
Engaging programs that motivate students and make them want to learn.
What our students say about us
"The one-on-one Berlitz course was perfectly suited for my needs. I will be signing up for it again soon"

John, USA
Some companies that learn with us