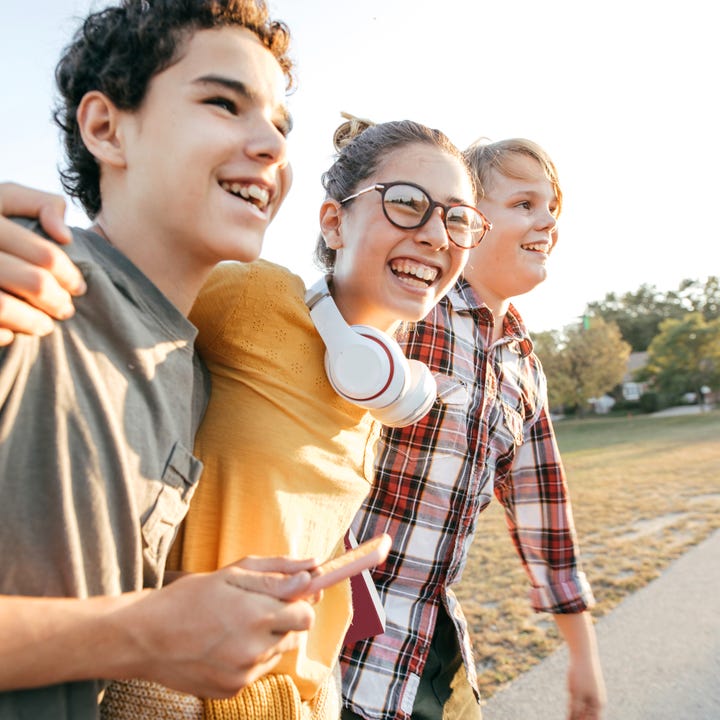 Kids and Teens Summer Program
Summer break is the perfect time to get your children involved in a new activity. The Berlitz Summer Language Program not only gives your child the opportunity learn a new language, but explore a new culture, improve communication skills and make new friends.
Sessions grouped by age and skill level
Conversationally-focused learning technique
Smaller classes to get individualized attention
Reserve your space in the Berlitz Summer Language Program
Help accelerate their success with Berlitz
Learning a new language can open a world of opportunities for kids and teens. From improving their native language skills and creating new confidence in their communication, becoming bilingual or multilingual can make them more marketable for colleges and future jobs. Berlitz offers an engaging and effective way to learn a new language, build confidence and develop lifelong skills.
Make the most of this summer break and create future opportunities for your child today.
Find Your Program and Reserve Your Spot Today!
Morning and afternoon sessions available, varies by location. Start dates include June 17, July 8, July 22 and August 5, vary by location.