Learning a language with Berlitz has never been easier! Our instructor-led online language classes offer the same proven language learning techniques that we have pioneered, but with the flexibility to allow you to learn from any location and learn at your own pace.
Private and group online language classes
Choose the type of class that best fits your needs.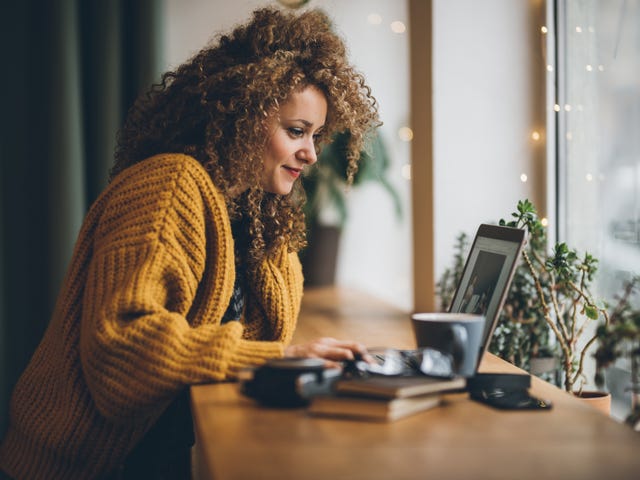 Berlitz Connect
Berlitz Connect makes learning a language easy. You can study online in your own time and practice what you have learned with Berlitz instructors.
Berlitz Connect includes:
24/7 access to our online language learning platform
Interactive online activities, including videos
Up to 25 speaking practice sessions with Berlitz instructors
30+ speaking practice session topics
Find out more
Fill in the form below and we'll contact you to discuss your learning options and answer any questions you may have.