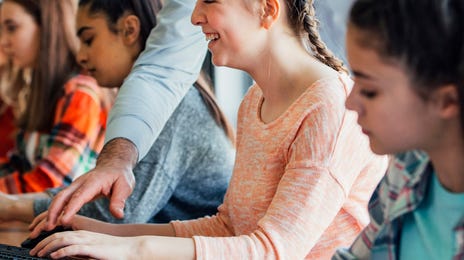 Language Opens a New World for Your Child
With our summer language programs, your child will have the opportunity to both have fun while growing their conversational skills and confidence—all the while learning and speaking in a new language! At Berlitz, we focus on age-appropriate instruction, along with lively, interactive activities, to motivate students and create lasting memories.
Join us for our summer language programs in English, Spanish, Italian, French, Portuguese, German and Mandarin to make the most of your child's summer break.
Like all of our programs for Kids and Teens, the Berlitz Summer Language Program uses an interactive teaching process to encourage engagement and participation.
Small groups, clustered by age, for maximum conversation time
Conversational lessons taught by native-fluent instructors
Cultural knowledge paired with language skills for practical learning
Engaging lessons, with lots of interaction and enlightening activities
Ready to learn more?
Find out more about our Summer Language Programs for Kids and Teens by calling our team of enrollment specialists at (888) 668-7609 or reach out directly to your local Berlitz Language Center.
Register Your Student
Fill in the form below and we'll contact you to discuss your learning options and answer any questions you may have.