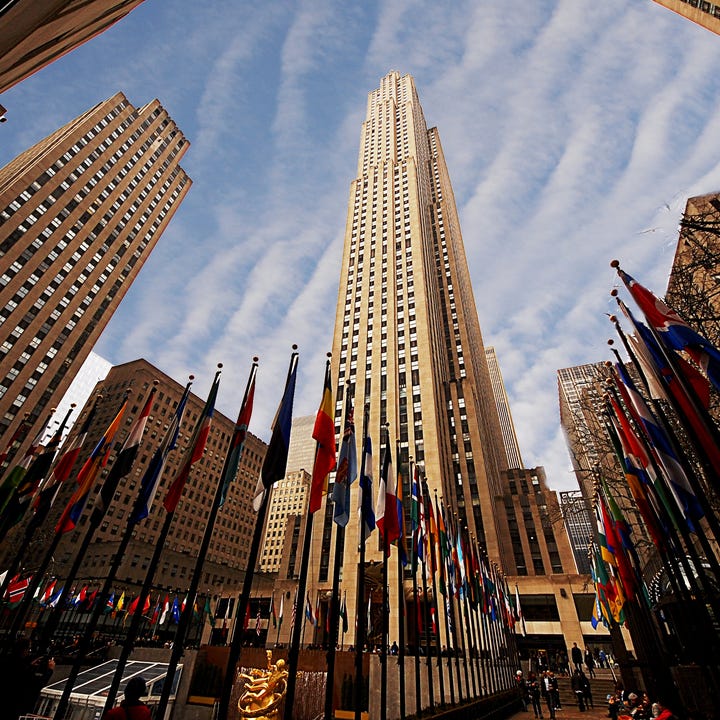 Study a New Language in NYC
Why learn a language with Berlitz?
Private or small group classes
Good for beginners or advanced learners
Content tailored to your learning style and goals
Focused on developing conversation skills
Native-fluent instructors for best results
Option to mix classroom and online learning
Choose from more than 50 languages
Recommended for You
Choose the Classroom and Program Best Suited for You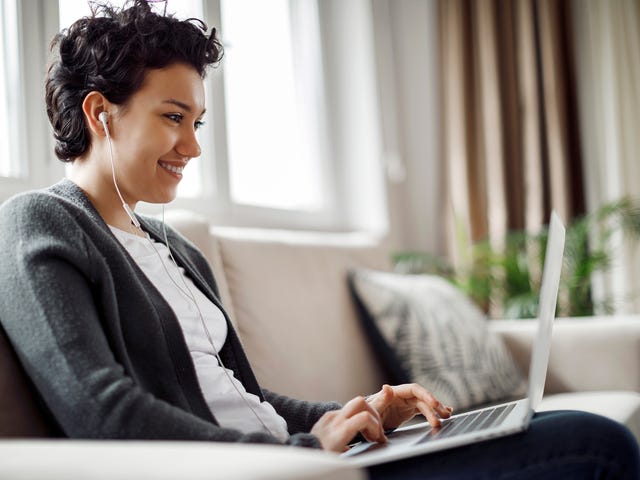 Private Instruction
Private language lessons are best for:
Users that prefer personalized instruction
Like to learn at your own pace—you decide how fast or slow to take this course
Want maximum opportunities to speak and practice your new language
We offer three types of Private language classes, to cater to different needs. Looking for a crash course? Try our Express Private Instruction and begin speaking your new language in as little as 30 days.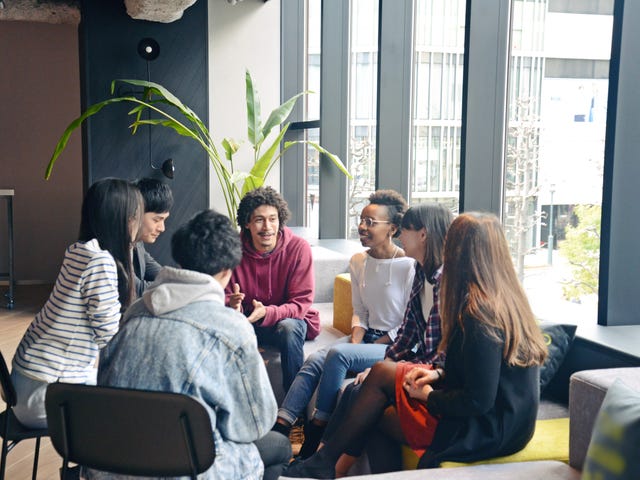 Group Language Courses
Our group language learning classes are for those who:
Want to interact with others in a social, language learning program
Prefer learning on a fixed schedule in order to plan ahead, and stay on-track
Are looking for a cost-effective option
Build networking connections and lifelong friends while learning a new language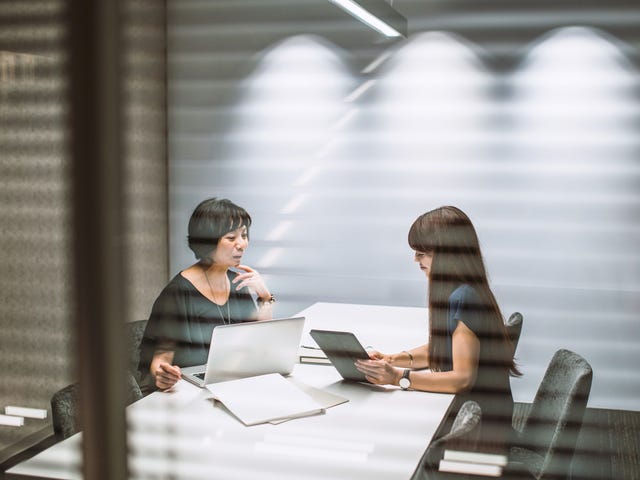 Intensive Language Classes
Total immersion, intensive language classes run for a full day (between 9 a.m. to 4:30 p.m.) giving you the opportunity to learn one-on-one with your instructor. This option is best for someone who:
Wants to communicate in your new language in as little as one to three weeks - This is our fastest language learning option
Is able to commit to lessons for one week or more
Prefers a one-on-one interaction to immerse yourself in the language
Desires intensive, individualized and completely customized sessions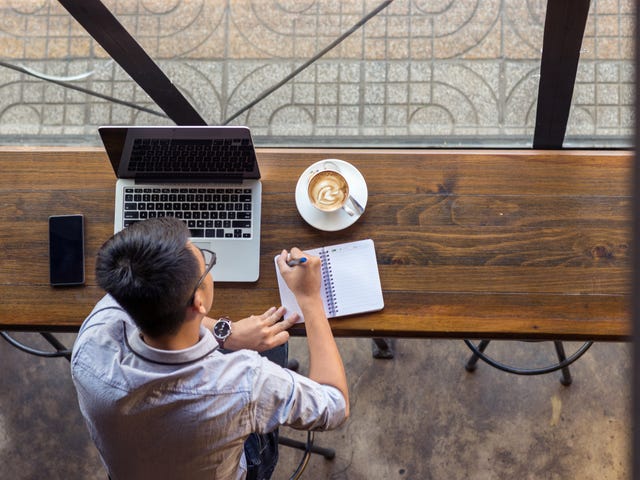 Online Language Classes
Can't make it to a center?
Try one of our online learning options instead. Studying online with Berlitz gives you the freedom to fit your learning around your everyday life, while getting the same exceptional Berlitz experience that you would at one of our Learning Centers.
Choose from:
Online private language classes
Group online language classes
Online self-paced study
Find out more
Fill in the form below and we'll contact you to discuss your learning options and answer any questions you may have.
What our students say about us
"... From the administration to the two teachers I worked with, I found great professionalism and quality. The two courses I had improved my knowledge from basic to a very good level..."

Gabriel, USA
Best in the Industry
We teach language and culture to employees from all these great companies