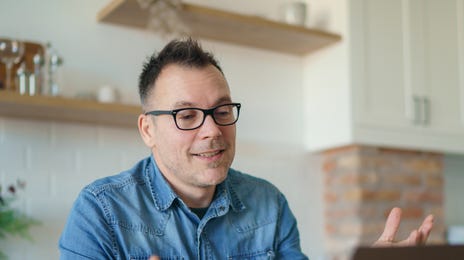 Choose your program!
Start the year learning or improving a language. Berlitz has different options suited to your lifestyle. You can choose among programs with a self-study platform, individual online programs with a live teacher or group classes. You'll be speaking the new language in a very short time. 
Let's get started!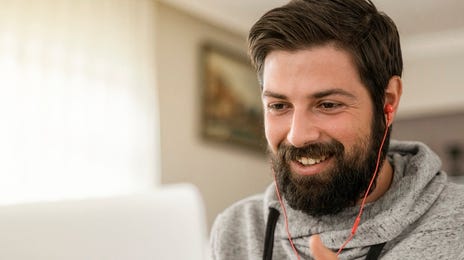 Keep up!
Tenemos programas intensivos de 3 o 4 semanas, para que mantengas o mejores el nivel de inglés que alcanzaste. Practicá con temas ideales para tus conocimientos. Podés elegir entre la modalidad grupal o individual.
¡Escribinos para más información!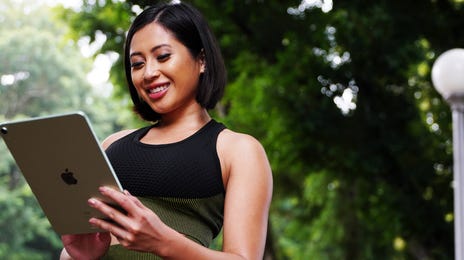 Berlitz Flex has arrived!
Speak English fluently, with online self-study lessons and one-on-one coaching from Berlitz instructors. 
Learn a new language in the most flexible way! 
Study at your own path with the self-study lessons and practice what you have learned in the unlimited one-on-one lessons.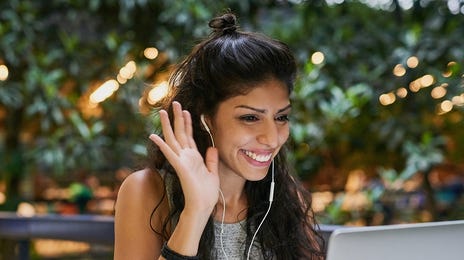 Instructor-led online language courses
Learn a language online with an instructor using the proven immersive Berlitz Method. Our live online language courses incorporate live instruction from Berlitz-certified fluent instructors. The inclusion of live classes provides the fastest, most effective language learning methods with the flexibility of online learning.
Find your course
Berlitz language school offers a range of language and culture courses for adults, kids and teens, businesses, and more. Choose from the options below to find your ideal course and start progressing further with us.
Berlitz partnerships
Some organizations who learn languages with us: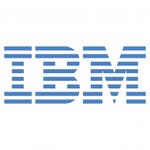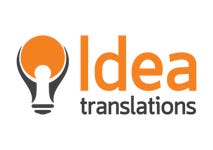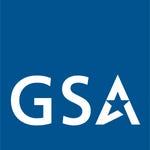 Find out more
Fill in the form below and we'll contact you to discuss your learning options and answer any questions you may have.