Learn and practice your new language with other students with our in-person group language classes
Group language classes allow you to learn, interact and socialize in a trusting environment. Small groups offer more interaction with your instructor and your classmates, so you can start speaking from day one.
Berlitz in-person courses give you the flexibility to complete your classes online. If for any reason you were unable to attend your class in our language center, you can take your class virtually with an instructor, in real time. This flexibility allows you to stay current and move toward your goals.
Find one of our language centers near you and discover if they have the group language classes you want to take, or read more about our online group classes.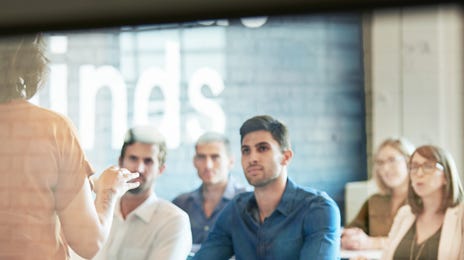 Stay motivated with group language classes
With a group language course you can advance 1 level every 12 weeks. It consists of two / three / or four weekly sessions of 90 minutes 60 minutes each and includes Berlitz material. Every 6 weeks a new group starts. Please contact us for more information about the start dates. 
You will receive all the attention and motivation you need while practicing your new language in a small group of up to six people.
Our group language classes are for those who: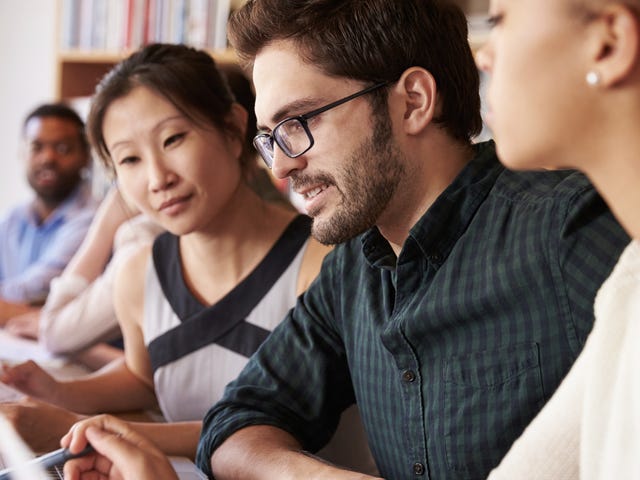 Want to learn the language in a more social and interactive environment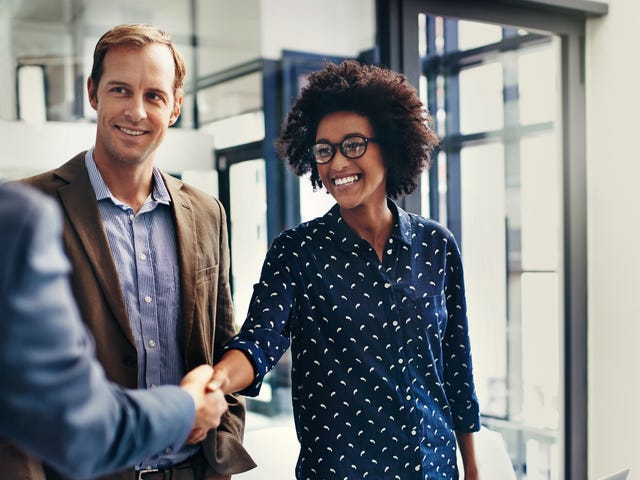 Prefer to have a fixed schedule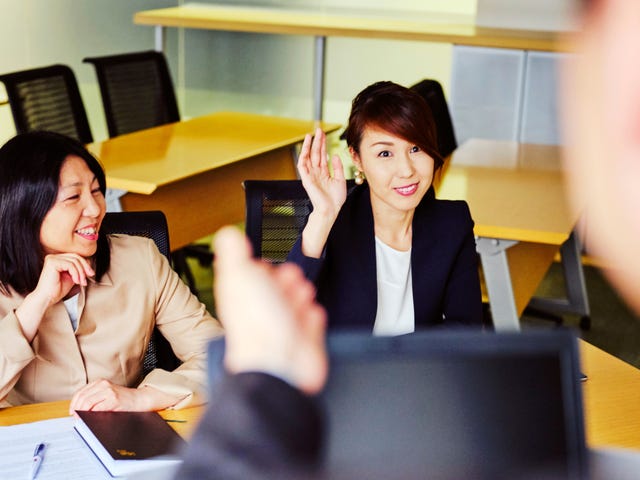 Are looking for a more affordable option to learn a language
Contact us today to find out the class schedules at the language center of your choice.
Availability
Ready to get started? Find out if a center near you offers group classes in your chosen language, or explore our online group classes, with more languages ​​available and the benefit of learning from anywhere.
Find out more
Fill in the form below and we'll contact you to discuss your learning options and answer any questions you may have.