Immersion is one of the fastest ways to learn and understand a new language. Our intensive language course, Berlitz Total Immersion, was designed with the principles of language immersion and helps students achieve results in as little as one week.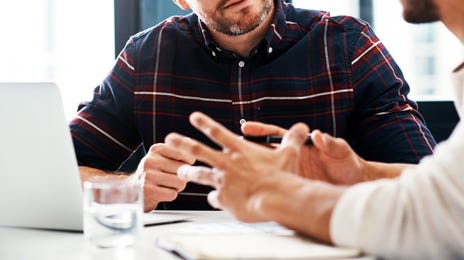 The fastest and most direct way to learn languages
Our language immersion program lasts a full day (from 9 a.m. to 4:30 p.m.), which gives you the opportunity to learn in person with your teacher, who will provide frequent feedback and monitor your progress. Before starting the intensive language course, you will fill out a survey, with the intention of customizing the study plan to your learning style and goals.
Our language immersion program is for those who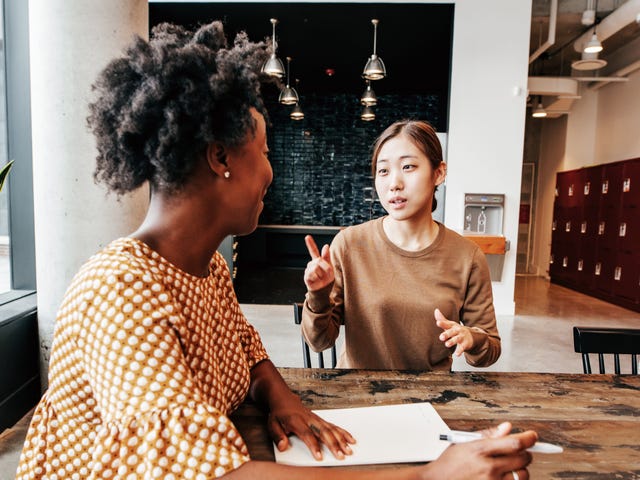 Want to communicate in your new language in one to three weeks
Are able to commit to lessons for a week or more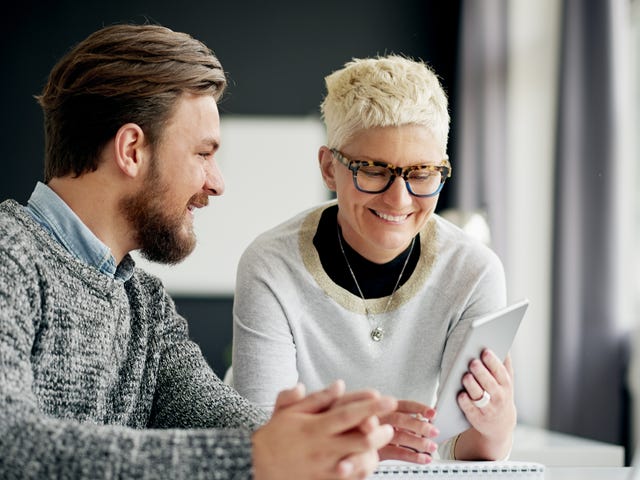 Prefer a one-on-one interaction to immerse yourself in the language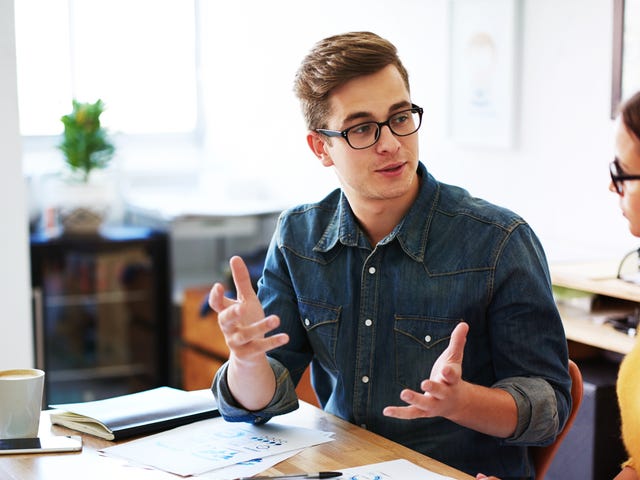 Want intensive, individual and completely personalized sessions
Find out more
Fill in the form below and we'll contact you to discuss your learning options and answer any questions you may have.