Online English Course for Kids in Primary School - Explore
This course is designed to make learning English fun. Through activities and content appropriate for children from 8 to 10 years old, they will be fully immersed in the English language.
Our online English lessons for kids is taught by instructors who are qualified in teaching children and adolescents and they will ensure that your child makes the most of their learning experience. Learn more about the best online English course for kids in elementary school.
By completing the four levels of the Explore course your children will be able to:
Engage in simple and short conversations on familiar topics, in the present, past and future.
Talk about their daily routine, vacations, and future plans.
Understand and transmit simple oral messages.
Ask and answer questions about what they like and what they don't like.
Give simple opinions about topics of interest.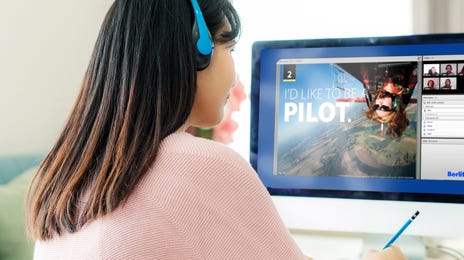 Choose your English course
The Explore online course is ideal for those who require maximum flexibility of schedules and the ease of learning from anywhere. Our online classes are led by an instructor in real time, who will be in charge of maintaining a good level of motivation and ensuring that your child is progressing and improving his or her English in each class
In person courses can be private or held in a group and are available at any of our language institutes. All the materials and contents have been carefully selected and developed to be interesting and appropriate to the age of the students.
Other English courses for kids and teenagers
The English content used in our classes have been developed by National Geographic Learning, with material and topics of interest chosen according to the student's age.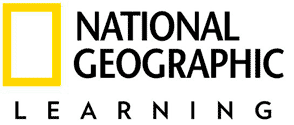 Frequently asked questions
All our programs can be adapted to your schedule. In addition, the Explore course is also available in virtual mode, so your children can learn from anywhere.
Our instructors offer all necessary support and feedback throughout the learning process. Your child's instructor will be aware of any difficulties and monitor their progress over the duration of the course.
One of our priorities is that classes are fun. We help our students grow and flourish through language, cultural understanding, and skills that will serve them throughout their lives.
Find out more
Fill in the form below and we'll contact you to discuss your learning options and answer any questions you may have.