Learn and practice your new language with other students with our in-person group language classes
If you want to practice your new language skills with other students on the same journey as you, our in-person group language classes are perfect for you.
Fun, interactive and budget-friendly, Berlitz group classes are limited to 5 students so you still get lots of individual attention, while making new friends in a supportive learning environment.
Why choose Berlitz in-person group language classes?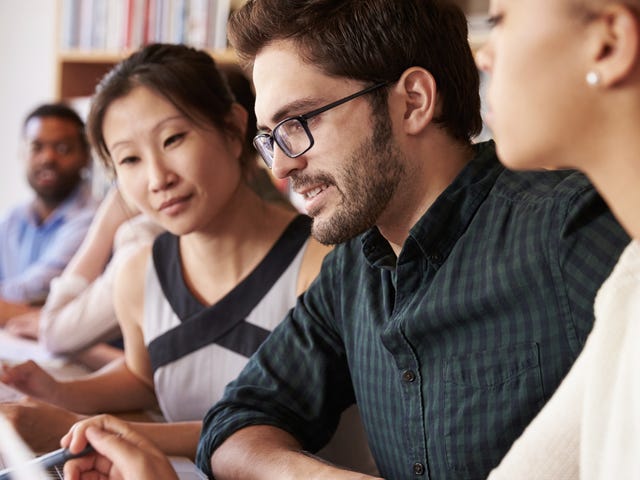 Immersive social learning
Together with your classmates, you'll take lessons delivered solely in your target language. This immersive approach simulates the experience of speaking the language abroad - and will help you build your conversational confidence fast.
You will get personal interaction, guidance and feedback in real-time from your friendly, fluent instructor.
Our Berlitz-qualified instructors come from all over the world, so while you learn the language, you'll also have fun learning cultural and accent specificity just like you would abroad.
Our group language classes are small, with a limit of 5 students, so you get personal attention while also expanding your social circle.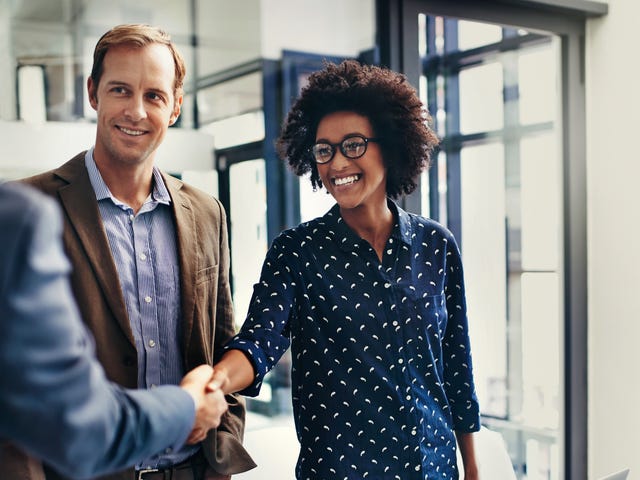 Learn real-world conversation
The Berlitz Method will have you chatting in your chosen language with your classmates and your instructor from day one.
Most of your group language class time is dedicated to speaking the language through role plays, quizzes and conversations, so you don't waste time on unnecessary theory.
Small group classes mean that you'll get individual attention to correct and perfect your language skills.
In-language class conversations will have you practicing the language in real-world conversations, so you'll learn to speak naturally and fluently.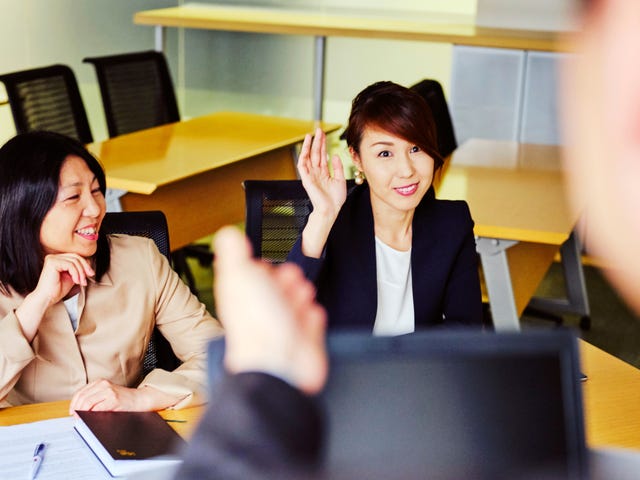 You're in full control
Know exactly where you're at. Keep track of your progress as you build skills week by week.
Stay on top of your finances. In-person group language classes give you a budget friendly premium learning experience that will not break the bank.
Remain motivated. Each group language class will inspire you with interactive, engaging activities that will keep you motivated.
Control your schedule. Choose and book your group classes in-person at your local language centre, or online through your student portal.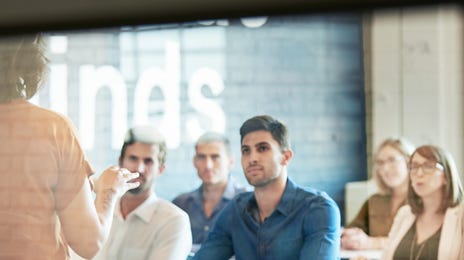 How you'll learn
You will be welcomed to class by your friendly instructor, who will then outline the group goals for the session. 
Using our proven Berlitz Method, your instructor will deliver your group language classes in your target language, and have you using your new skills right away.
Each lesson will follow Berlitz' present, practice and perform structure. New learning content is presented by your instructor, you and your classmates then take part in both guided practice and general practice, and are then encouraged to perform what you have learnt.
Course details
Choose from a huge variety of over 40 languages including Arabic, English, French, German, Japanese, Korean, Mandarin, Portuguese and Spanish.
You will learn in-person, at one of our Berlitz language centers.
Take part in small group sessions of up to 5 people. Also available as private lessons.
Take as few as 10 and as many as 80 lessons.