The fastest path to fluency – online intensive language lessons
If you need to get fluent fast but can't commute to a language centre, then our online intensive language lessons are the solution you've been looking for.
One of the fastest paths to fluency, this intensive language course will provide you with personalised one-on-one coaching with your own private instructor dedicated to your success.
Perfect for busy people, you can schedule your lessons around your life and learn from anywhere.
Why choose Berlitz online intensive language classes?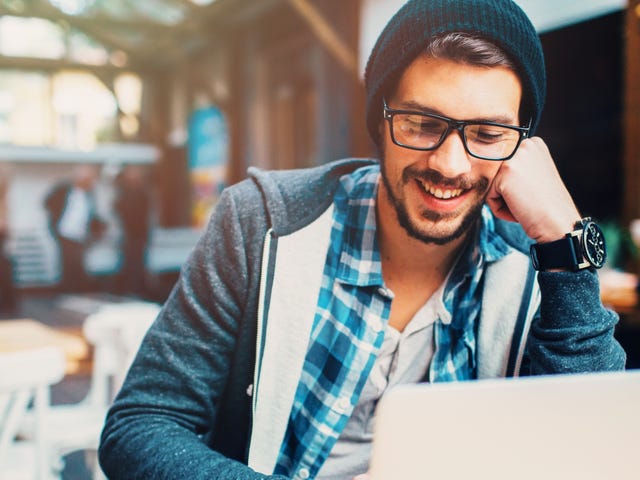 Intensive language program that's made just for you
You set your learning goals and your dedicated Berlitz instructor will work to make sure every lesson builds towards reaching them.
You will become fluent fast thanks to your in-language lessons, which will immerse you in the language and replicate the experience of learning abroad.
Focussed entirely on you, your instructor will be able to work with you to correct any language issues, answer your questions and keep you motivated.
Your personalised immersion program will equip you with cultural and social understanding alongside the language, so you can naturally and freely navigate in-language conversations with native speakers.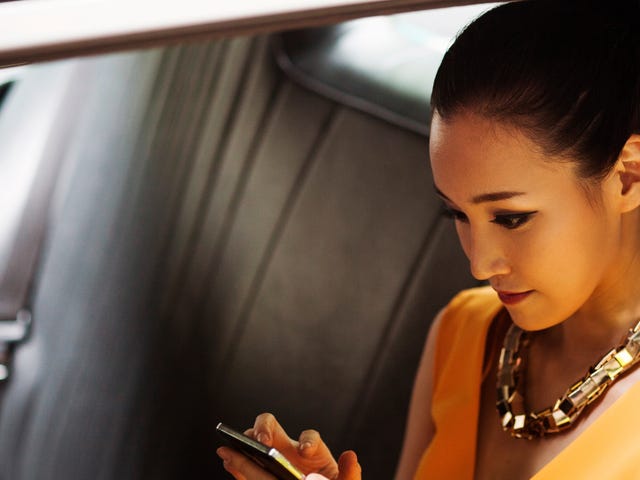 Fluent language skills, fast
Our online intensive immersion programs are one of the fastest ways to master your language.
With our proven Berlitz Method you'll begin speaking your new language from day-one.
Your dedicated instructor will keep your lessons engaging and interesting, so you stay motivated to achieve your goals fast.
80% of your class time is spent actively speaking the language with our proven Berlitz combination of in-language role plays, quizzes and conversation.
You will focus only on the content which matters to you and will skip unnecessary information to speed your language development.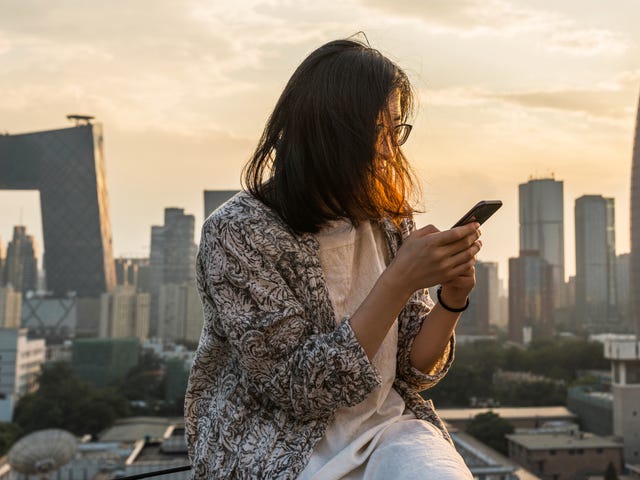 You're in full control
Booking your lessons is a breeze, simply log-on to your portal, MyBerlitz, and select a session that fits into your schedule.
If you're too busy to make your lesson, you can reschedule simply and easily through MyBerlitz.
Select how long you want each lesson to be, from a full day to an hour— the choice is yours.
Keep on top of your progress through MyBerlitz.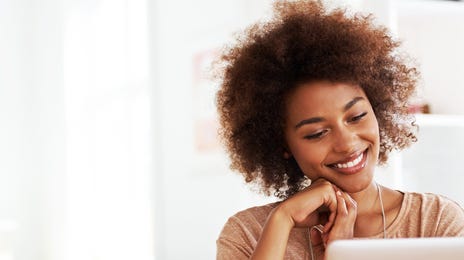 How you'll learn
Book your classes online through the MyBerlitz portal
Each class will begin by establishing your goals for the lesson, before proceeding to the learning.
For speed of immersion, your intensive classes are built around our proven Berlitz Method. This means your instructor will host your classes in your target language.
Your lessons will follow the present, practice and perform structure. You will be presented with learning content, which you will then practice through practical exercises. Your lesson will round out with a performance of what you have learned to solidify your new knowledge.
Course details
We offer a huge selection of over 40 languages to choose from, including: Arabic, English, French, German, Japanese, Korean, Mandarin, Portuguese and Spanish.
Your intensive classes will be conducted one-on-one with a Berlitz instructor.
Select anywhere between 10 and 80 private sessions.
Find out more
Fill in the form below and we'll contact you to discuss your learning options and answer any questions you may have. By clicking "SEND" you are accepting our Privacy Policy.