One of the most efficient ways to learn a language and understand a new market is through immersion. Our intensive English courses (other languages are also available) are an excellent choice for companies who need employees to increase their proficiency in another language quickly. The course consists of several 45-minute lessons per day, with a total of 60 lessons per week. This very high density of instruction guarantees trainees will be proficient in the target language in record time.
Three intensive course options for efficient language training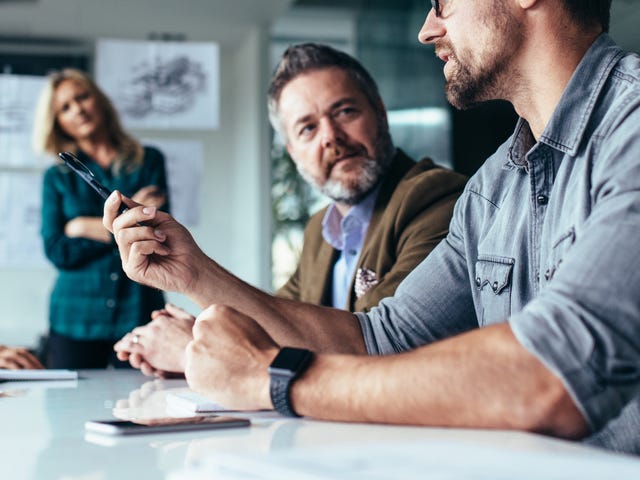 Immersion - Semi-intensive week without lunch
This is a semi intensive program with classes all day and 10 language units a day. Students will have access to a cyberteacher and can login to the self-learning platform each day to complete extra tasks. Progress is fast-paced and personalized. 
30h/week.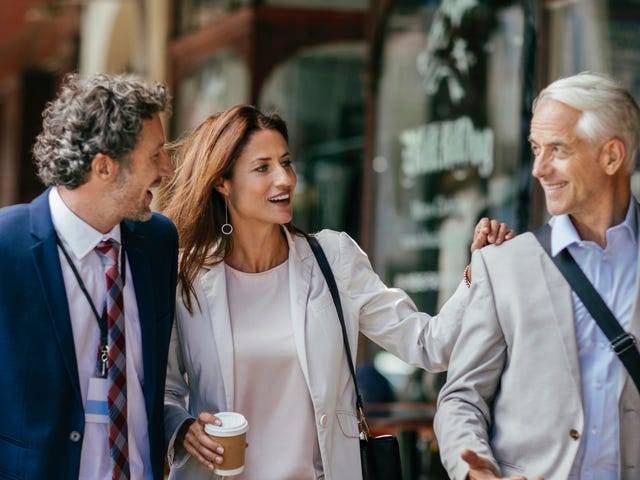 Immersion - Semi-intensive week with lunch
This is a semi intensive program that includes lunch with your teacher, so that you can continue practicing the target language between lessons. Students are expected to complete one level in one week. 
37h30/week.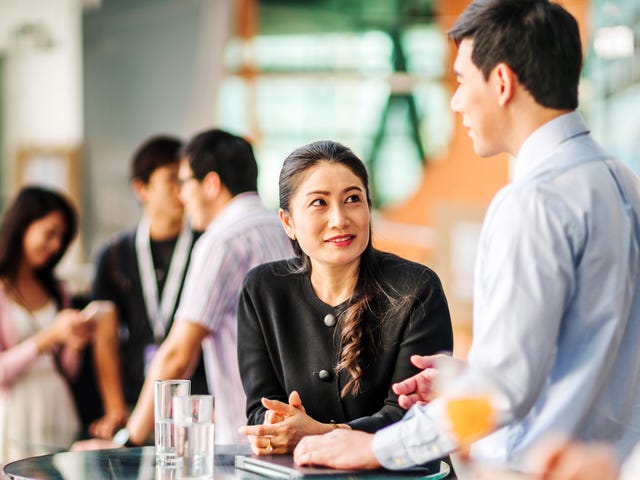 Immersion - Intensive week
This course is our most intensive program, including a lunch break in your target language. Students complete one level in one week. 
45h/week // 9h/day.
We offer intensive courses in the following languages: English, French, Spanish, German, Portuguese, Italian, Japanese.
Benefits of our language immersion programs
Individual language and intercultural courses focused on professional goals
Intensive and effective learning experience for all language levels using the Berlitz Method
Courses tailored to your company's objectives and to your employees job profile
Out-of-classroom learning for practice in social contexts (business lunches)
Go further with our immersion language courses abroad
In order to enable you to learn a language directly in the country, we offer you a large selection of language courses abroad. Whether private or professional, half-day or full day, with a host family or at a hotel, we have the formula you need in many attractive cities around the world. In addition to the language course at the Berlitz Center, you will also learn about local traditions, history and culture during exciting excursions.
Why join our immersion abroad language program?
Large selection of attractive countries and cities
Flexible training duration and varied course formats
Rapid progress thanks to the proven Berlitz Method and qualified native-fluent speaking trainers
International quality standards, applied by all sites
Available for the following common languages: English, French, Spanish, Italian and German
If you're interested or want more information about our language immersion programs for businesses, you can contact us through the form below.
Find out more
Fill in the form below and we'll contact you to discuss your learning options and answer any questions you may have.